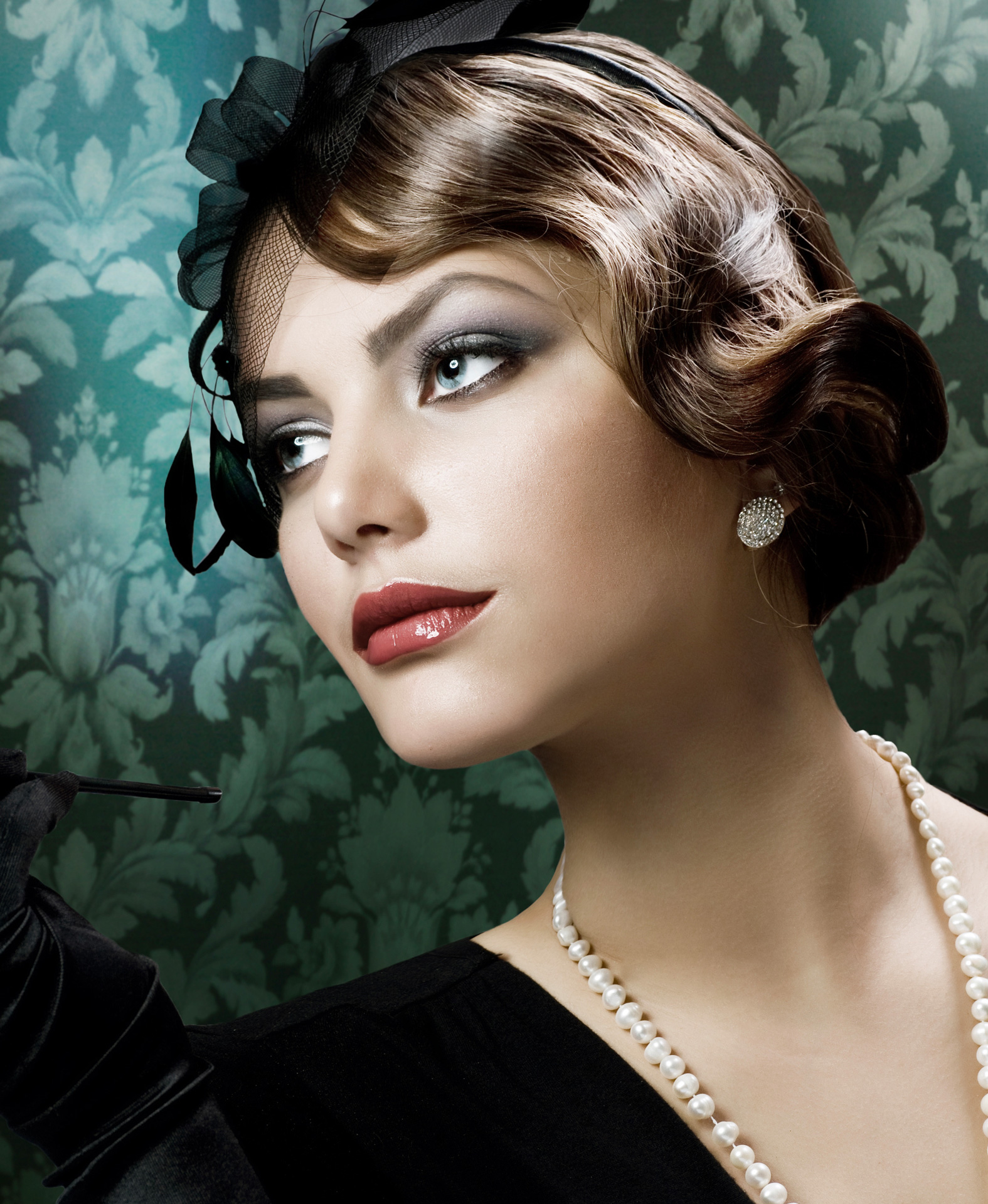 In the 1930s, women often wore body-hugging clothes to achieve a graceful silhouette. Outfits and accessories were meticulously chosen to match events: sparkles and sequins for evening dances, plain, soft colors for simple moments, etc.
Here are a few "fashion" tips to help you get your own 1930's look just right and stay elegant in any situation:
A wide-brimmed or cloche hat will add a 1930's touch to your outfit when enjoying a drink outdoors. For men, a "Hollywood" style borsalino hat is quite the thing.
Relaxed elegance is the watchword for indoor evenings. Women should wear a headband with frills or feathers and a simple black dress, with either fringes or frills for the Charleston-era look that works for both dinner and later in the evening.
Men should stick with the borsalino. A three-piece suit with braces and a classic silk handkerchief in the pocket will give the authentic relaxed chic appearance.
Now you have everything you need for a 1930's night!