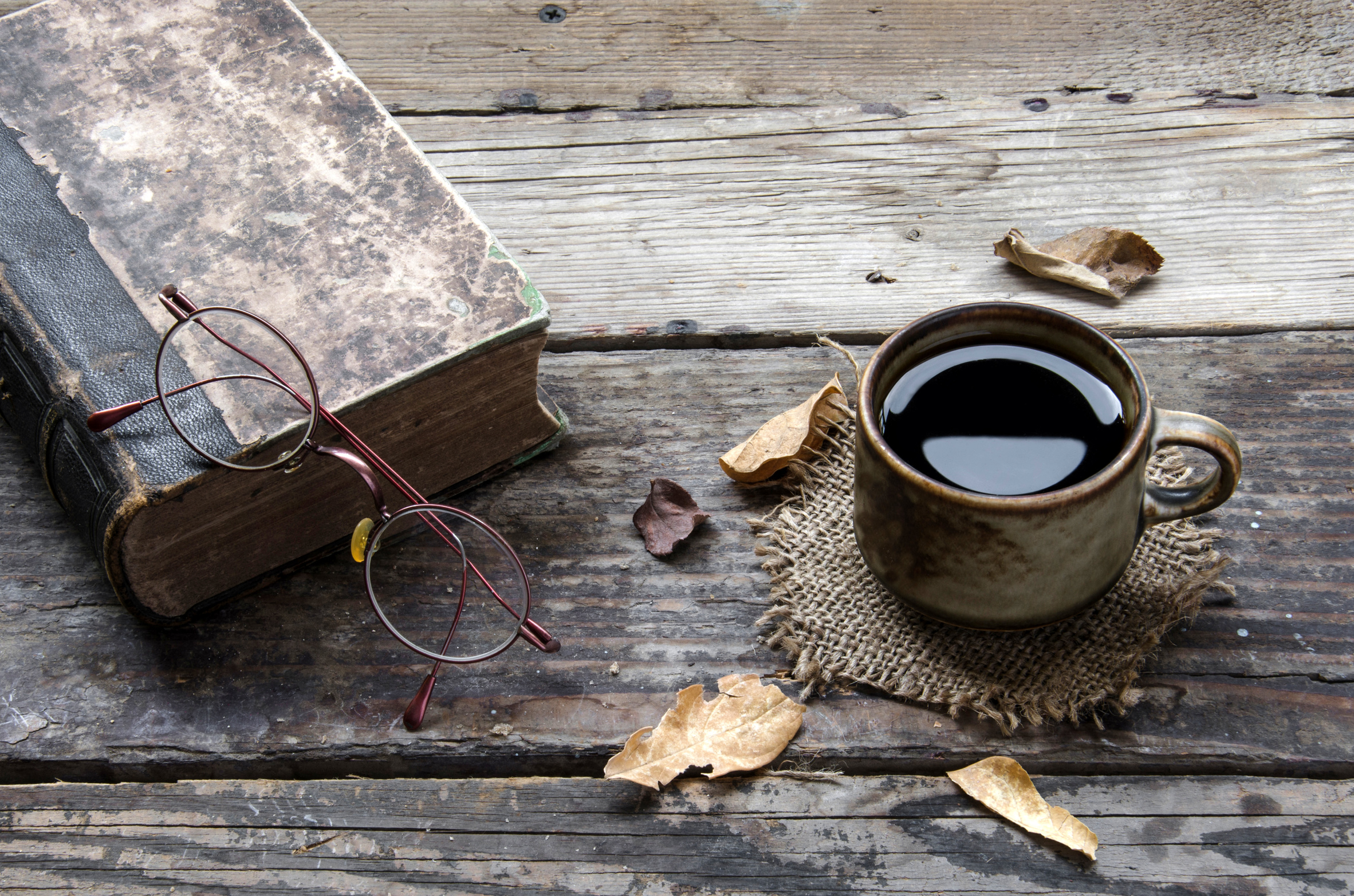 Go in search of the hidden face of the Art Deco movement by reading some of its works!
Here are a few examples to help you understand the characteristics of the movement and provide ideas for Art Deco design, as found throughout the history of the Transatlantic liner, Île-de-France:
– American Art Deco by Carla Breeze reveals the various buildings that are the pride of their countries. The author begins by explaining the symbolism that affirms the buildings' identity (what makes them unique)
– Paris Art Deco by Gilles Plum, which examines the architectural period between the wars when new materials and a new way of building emerged.
– Architecture Deco sur la Côte Basque by Jean-Philippe Sego looks at the villas, swimming baths, casinos and hotels built in the 1920s and '30s and where you can find Art Deco treasures.
Essentially, it is a journey through time and a thorough exploration of an artistic movement that lives to this day through its many buildings.