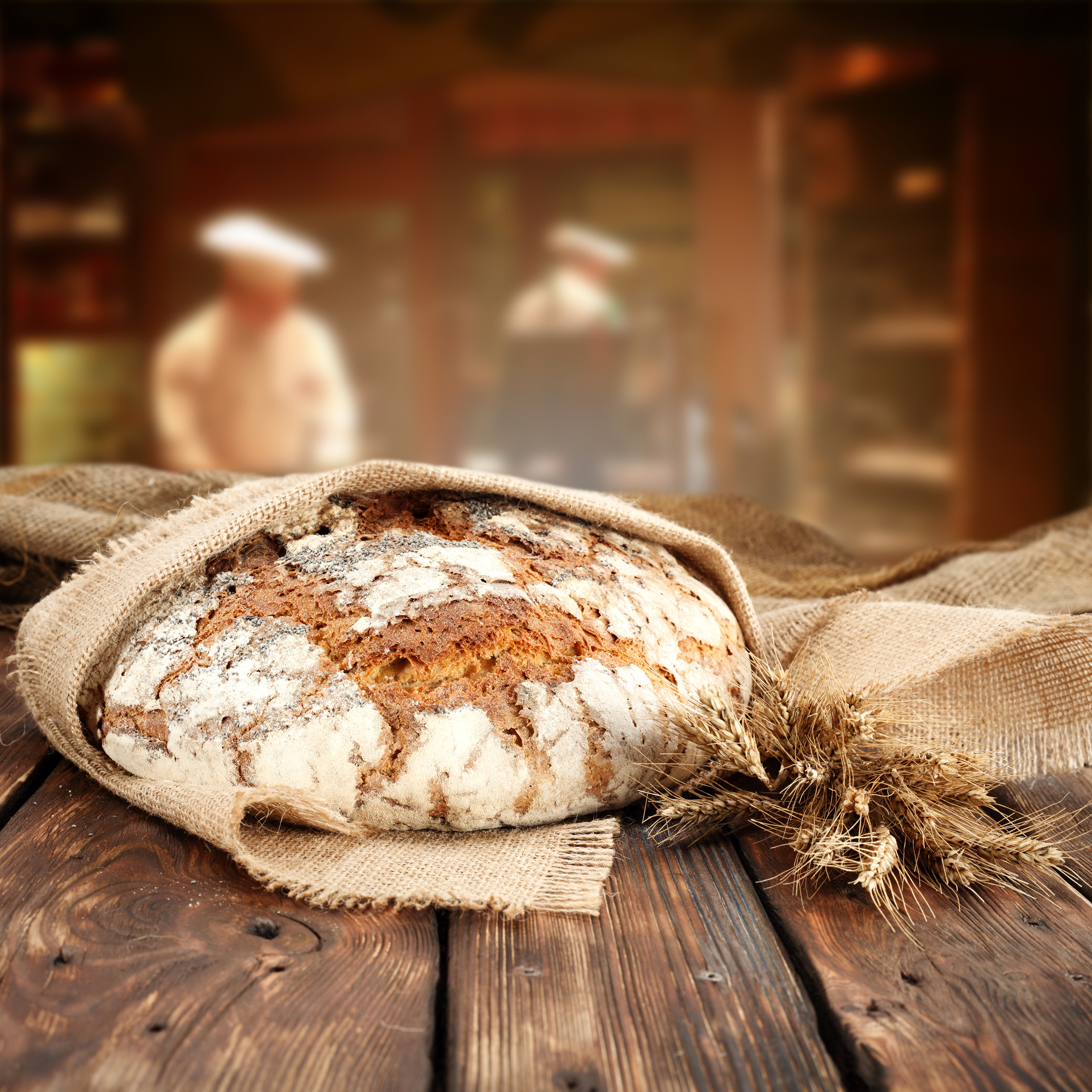 Bread is a part of French tradition, forming a staple of the French diet.
Here are a few ideas for bread to accompany your ILE DE FRANCE® cheeses:
– Light, for summer: Goat's cheese on whole meal or walnut and fig bread. Drizzle on a little honey before eating.
– Ripe, for fall: Farmhouse or toasted sliced bread go perfectly with brie, with its subtle flavor and creamy texture.
– Hearty, for winter: Melt your cheese – Roquefort, for example, maybe with some butter, spread on French baguette.
– Breakfast: for a great start to the day, why not opt for a baguette or crumpets and spread them with butter and a thin slice of brie; accompany with orange juice and a hot drink.