"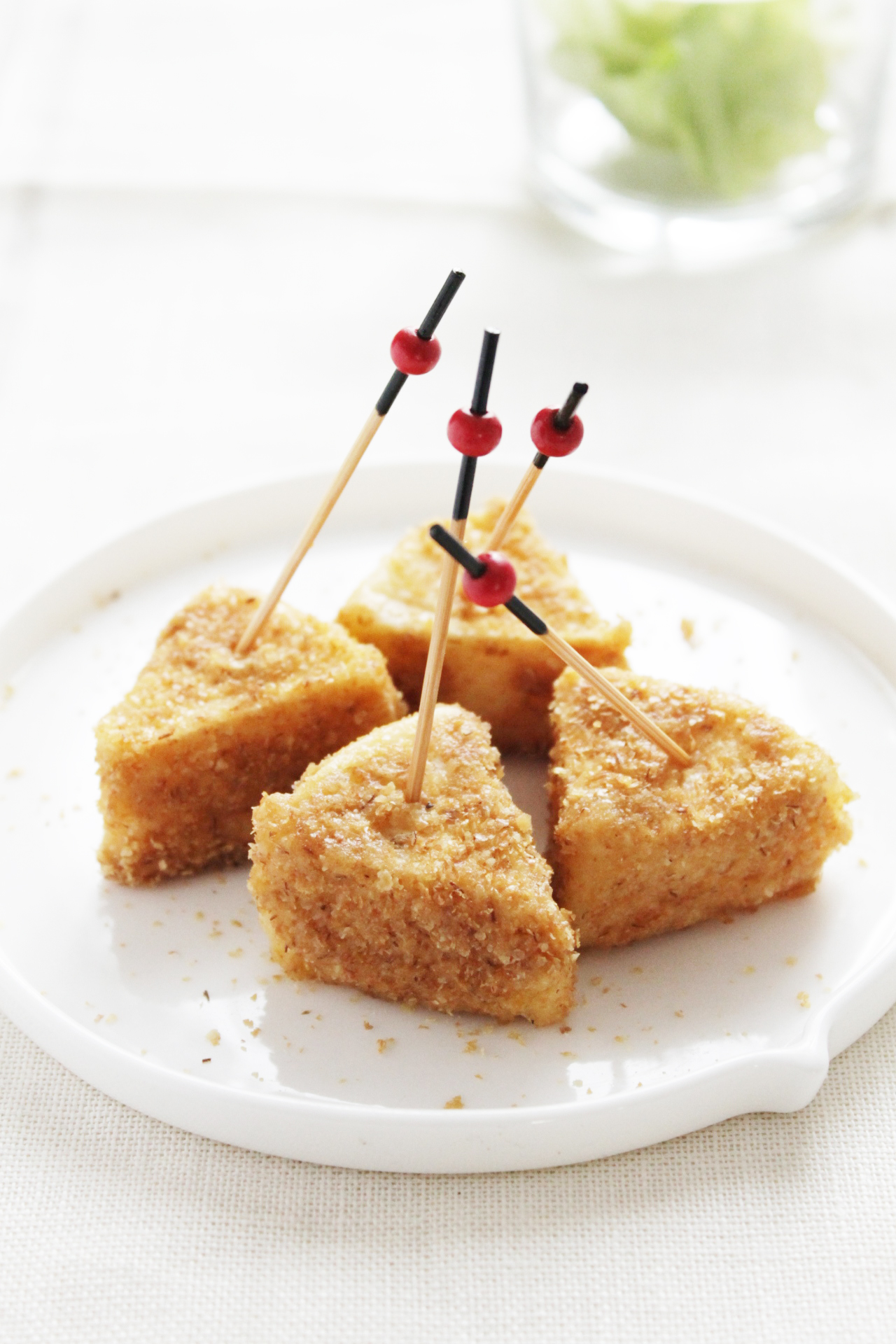 Ingredients:
1 Camembert ILE DE FRANCE®
200g breadcrumbs
100g flour
2 egg yolks
10cl milk
8 cherry tomatoes
1 tsp mustard
1 pinch of salt
1 pinch of ground pepper
13cl groundnut oil
5cl cider vinegar
50g curly lettuce
Preparation:
A balanced meal | Inexpensive meal
Cut the Camembert ILE DE FRANCE® into equal portions.
Coat the portions in the milk, flour, egg yolks and breadcrumbs.
Fry the Camembert ILE DE FRANCE® portions in a very hot deep-fat fryer before thoroughly draining.
Serve as an aperitif snack with lettuce leaves and cherry tomatoes.
Discover our Camembert 250g
Ile de France Camembert is a natural French Camembert made in Normandy with a specific authentic yet subtle camembert taste and texture
Read more