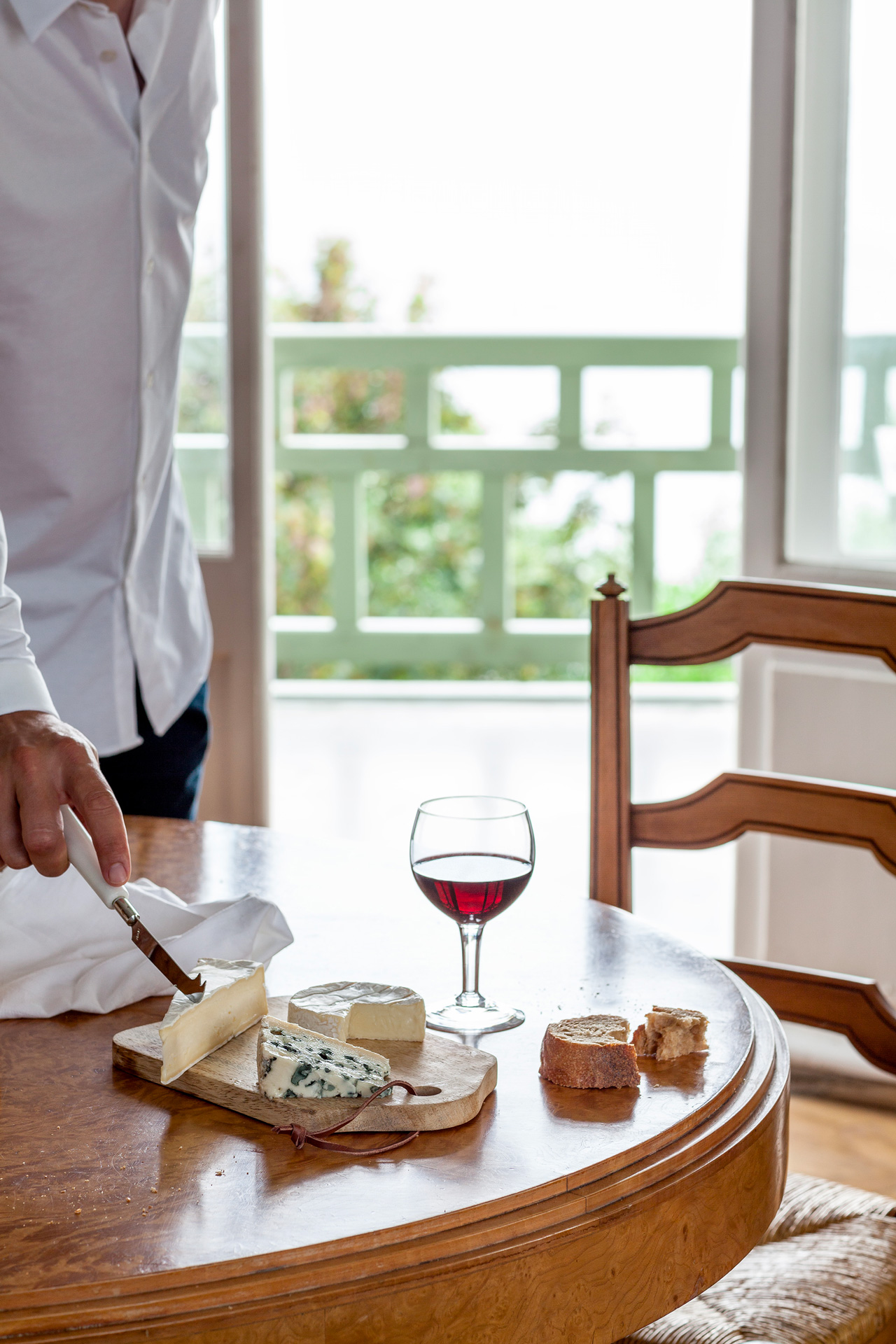 In France, eating cheese is a time-honored tradition, and it's certainly great to share, but it can also be something to savor on your own.
Take the time to put your feet up and try a selection of ILE DE FRANCE® cheeses when watching a movie, listening to music or reading and enjoy a moment of wonderful relaxation.
Try the taste of cheese in a different way, with a hunk of bread or just on its own.
Perhaps start off with Brie spread on toast, then a few pieces of Camembert and some Roquefort with bread.