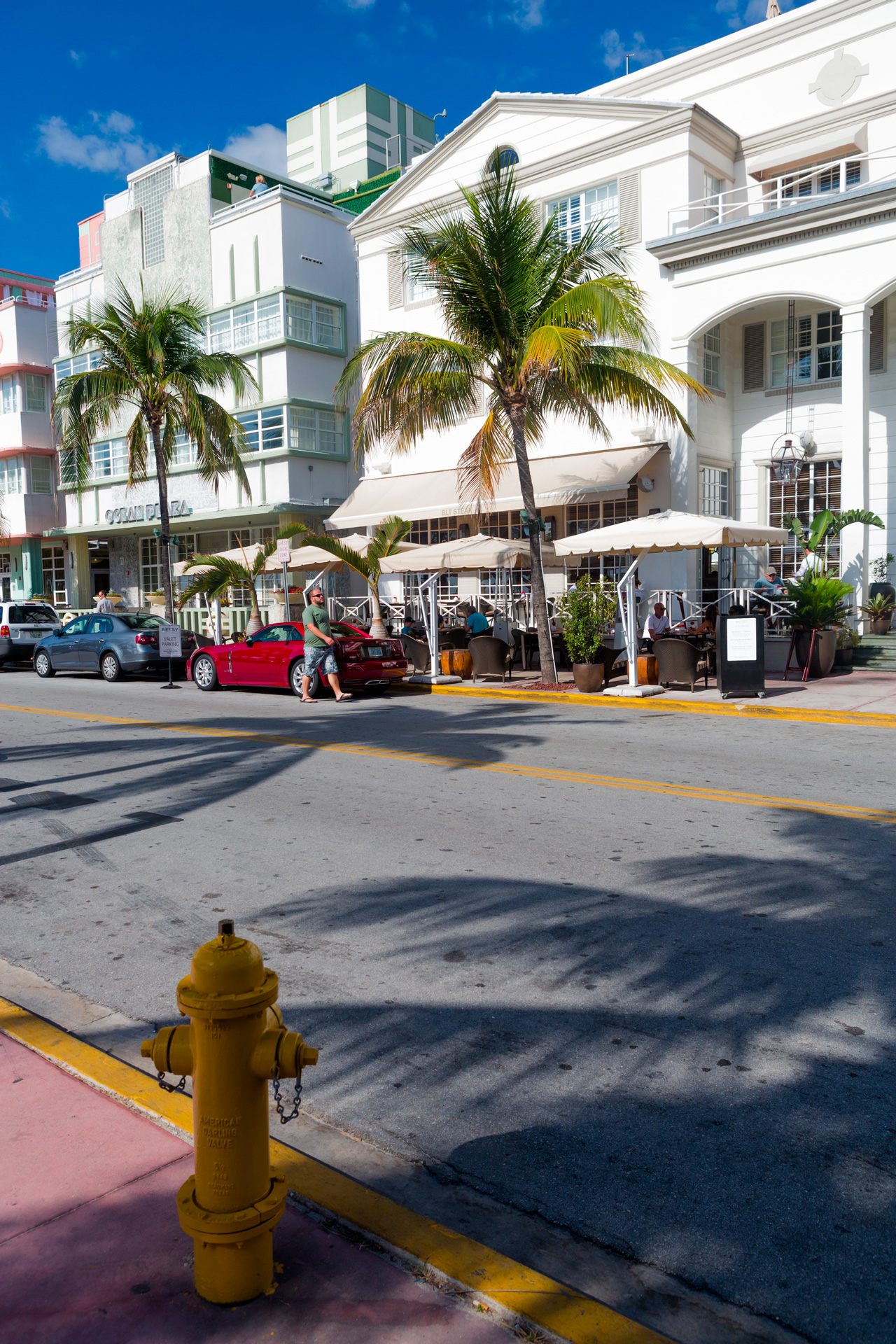 In 1925, Paris played host to numerous innovative designers from all over the world at the International Exposition of Modern Industrial and Decorative Arts. This event saw the coining of the term "Art Deco".
Somewhere between architecture and design, discover the trademark designs of numerous artists when you visit these museums housed in the most spectacular Art Deco buildings:
– Le Musée des Arts Décoratifs in Paris, a building that houses many treasures offering a journey through the centuries. The Decorative Arts section also offers an opportunity to discover the basics of Art Deco through an impressive collection of furnishings.
– The Museum of Decorative Arts in Prague explores the artistic professions (goldsmithing, embroidery, printing, working with glass, clay and metal) through several collections arranged by materials.
– The Museum of Applied Arts in Germany, is a genuine craft museum, with over 30,000 exhibits representing the European and Asian decorative arts.
– The Espírito Santo Silva Foundation in Portugal reconstructs an authentic air of aristocracy. The wealth of the foundation lies in its painstakingly preserved collections.
– The Clockarium Museum in Brussels showcases the Art Deco tiled timepiece that was the first affordable clock on many mantelpieces. You will also find a unique collection of Belgian, French and Czech faïence from the 1920s and '30s.
– The Montreal Decorative Arts Museum in Canada houses over 5,000 objects including the famous brushed aluminium vases of Andrea Branzi. Since 2000, objects have been moved to Montreal's Museum of Modern Art.
– The Museum of Decorative Art in Moscow, with one of the largest collections in the world; admire the sculptures, furnishings and decorative works by the genre's most influential artists, like Jean Dunand, Paul Follot and Ferdinand Preiss.
– The Indian Ocean Museum of Decorative Art on Reunion Island. Opened in December 2008, the museum has a large collection of textiles, Chinese porcelain and works of art. Due to the museum's size, the exhibits are displayed in rotation, not all at once.
Take a moment to explore these holy Art Deco sites on your travels, and rediscover the era of the ocean liner, Ile-de-France.