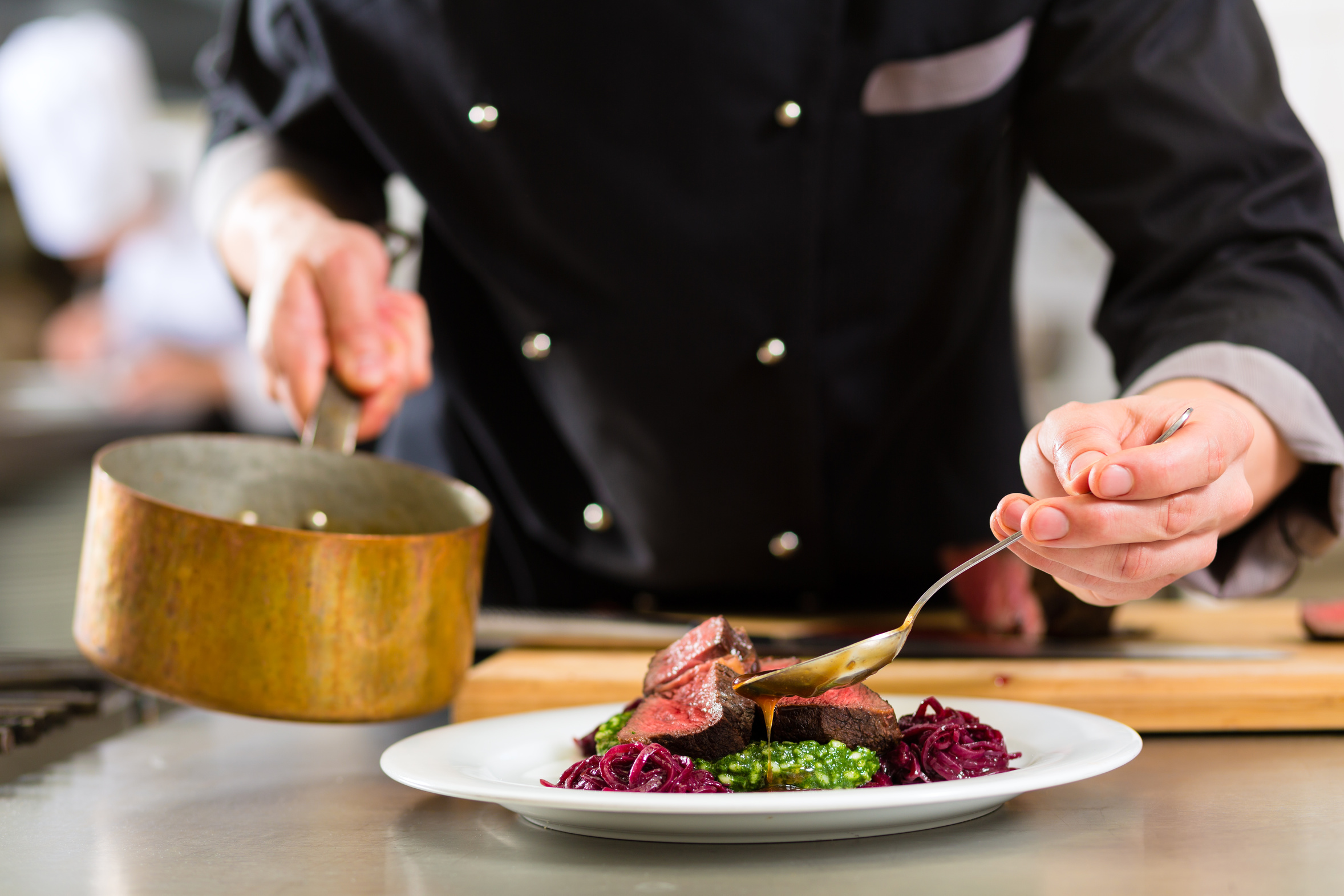 French gourmet cuisine is seen as refined and high quality and has been exported by numerous chefs all around the world. Here are the names of just a few culinary ambassadors:
– Hélène Darroze, who divides her time between Paris and London, sharing her vision of "eating well" through her south-western French cuisine. Her restaurant in the Connaught Hotel in London bears her name.
– Eric Ripert, heads the Bernardin restaurant in New York. Here you can sample French specialities such as tuna carpaccio with foie gras and monkfish in coq au vin sauce.
– In Tokyo, try Christophe Paucod's restaurant, the "Lugdunum Bouchon Lyonnais" for some of Lyon's culinary secrets.
– Didier Corlou, who runs four restaurants in Vietnam including one in the capital, Hanoi. A fan of spices that he sources from all over the country. A fusion of French and Vietnamese gourmet cuisine.
– Guillaume Joly, who has plied his trade in Moscow, Russia, for 10 years. His simple cuisine focuses on quality of produce.
Go traveling with dual-culture dishes!