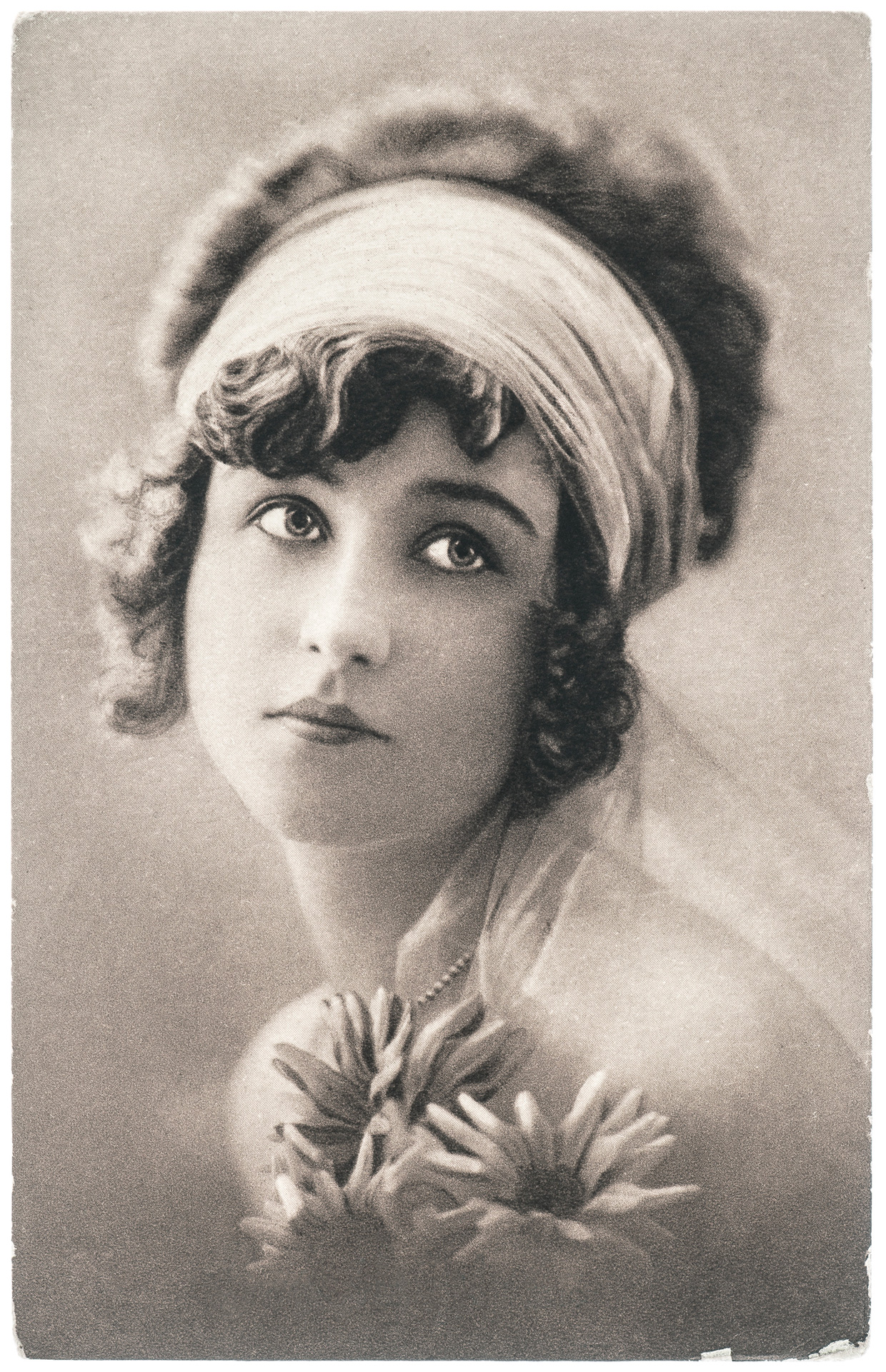 During cruises in the 1930s, women wore subtle makeup to allow their natural beauty to shine through. Here are some makeup tips to add a touch of elegance for those simple moments.
Wear light, elegant makeup for peaceful summer strolls!
Transform your look with magnificent doe-eyes. Use a black eye-liner pencil to outline the curve of your eyelids! For a touch of 1930's glamour, thicken the line to the outer corner of your eyelid.
Then redraw and extend your eyebrows, using a matching colored pencil and following the same line. The aim is to fill out the eyebrows to intensify your look.
Then powder your cheeks in pale pink to emphasize your cheekbones.
For an evening of dancing, finish your makeup off with a burgundy lipstick.
To add a little plus to your makeup, use your eyeliner or a fine-tipped black pen to draw a beauty spot at the corner of your eye or above your mouth; the height of seduction at the time!