"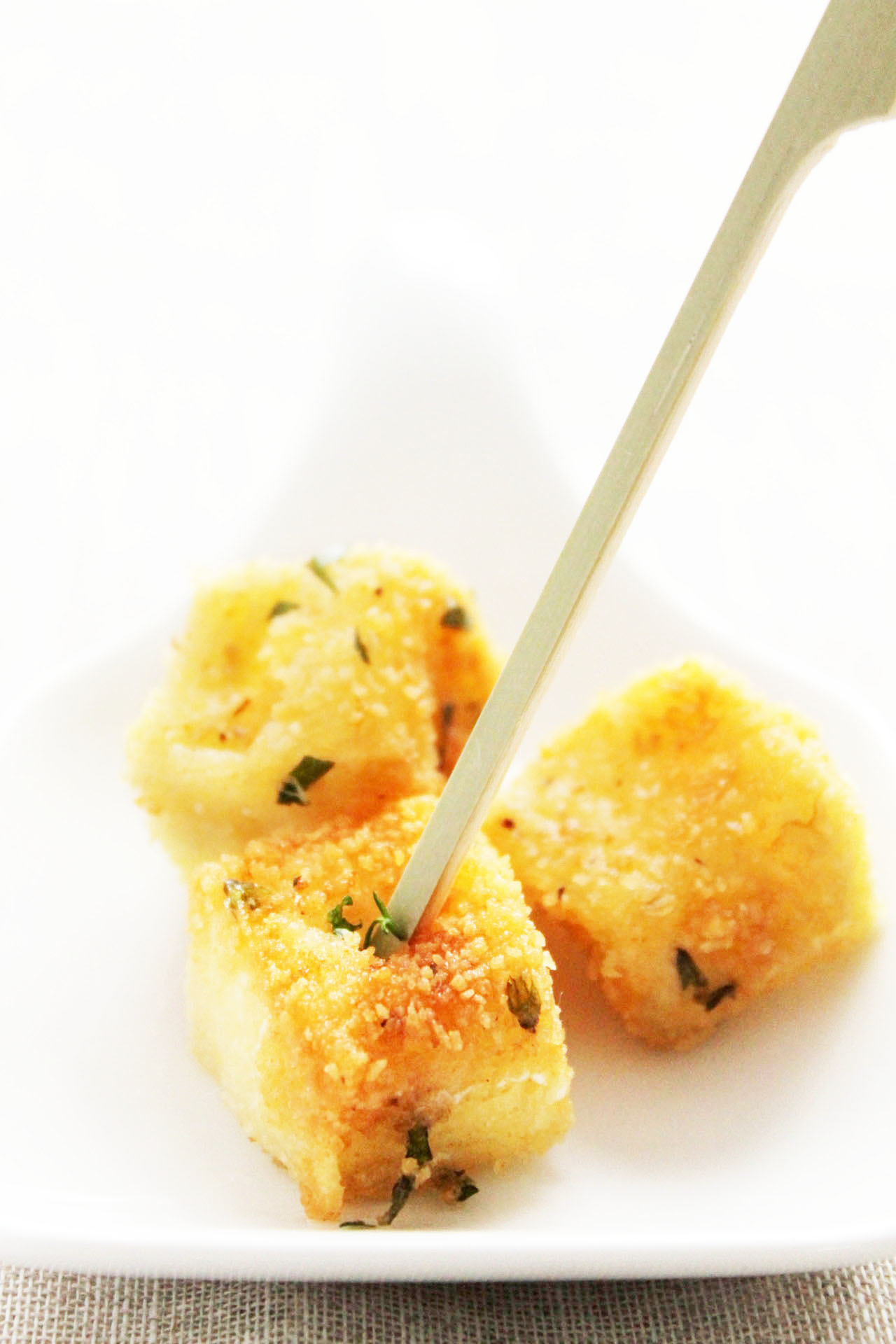 Ingredients:
1 Petit Brie ILE DE FRANCE®
250g breadcrumbs
3 eggs
1 tbsp olive oil
3 tbsp coriander
3 tbsp mint
1 tsp cumin
1 tbsp paprika
1 litre oil for frying
1 lettuce
Preparation:
A balanced meal | Inexpensive meal
Finely chop the herbs.
Cut the Petit Brie ILE DE FRANCE® into 2 cm dice.
Beat the eggs with the olive oil and add salt and pepper.
Mix the spices and finely chopped herbs with the breadcrumbs.
Coat the croquettes in breadcrumbs: roll the chopped Petit Brie ILE DE FRANCE® pieces in flour and tap to remove excess. Dunk them in the beaten eggs then roll them in the flavoured breadcrumbs.
Roll them a second time in the breadcrumbs. Fry in hot oil until golden brown. Drain on kitchen towel.
Serve with a salad.
Discover our Petit Brie 125g
All the pleasure of a Brie in a 125g format. Ile de France Petit Brie has with the right taste whenever you buy it: stable, authentic yet mild Brie flavor and an extra creamy texture with a firm hea...
Read more