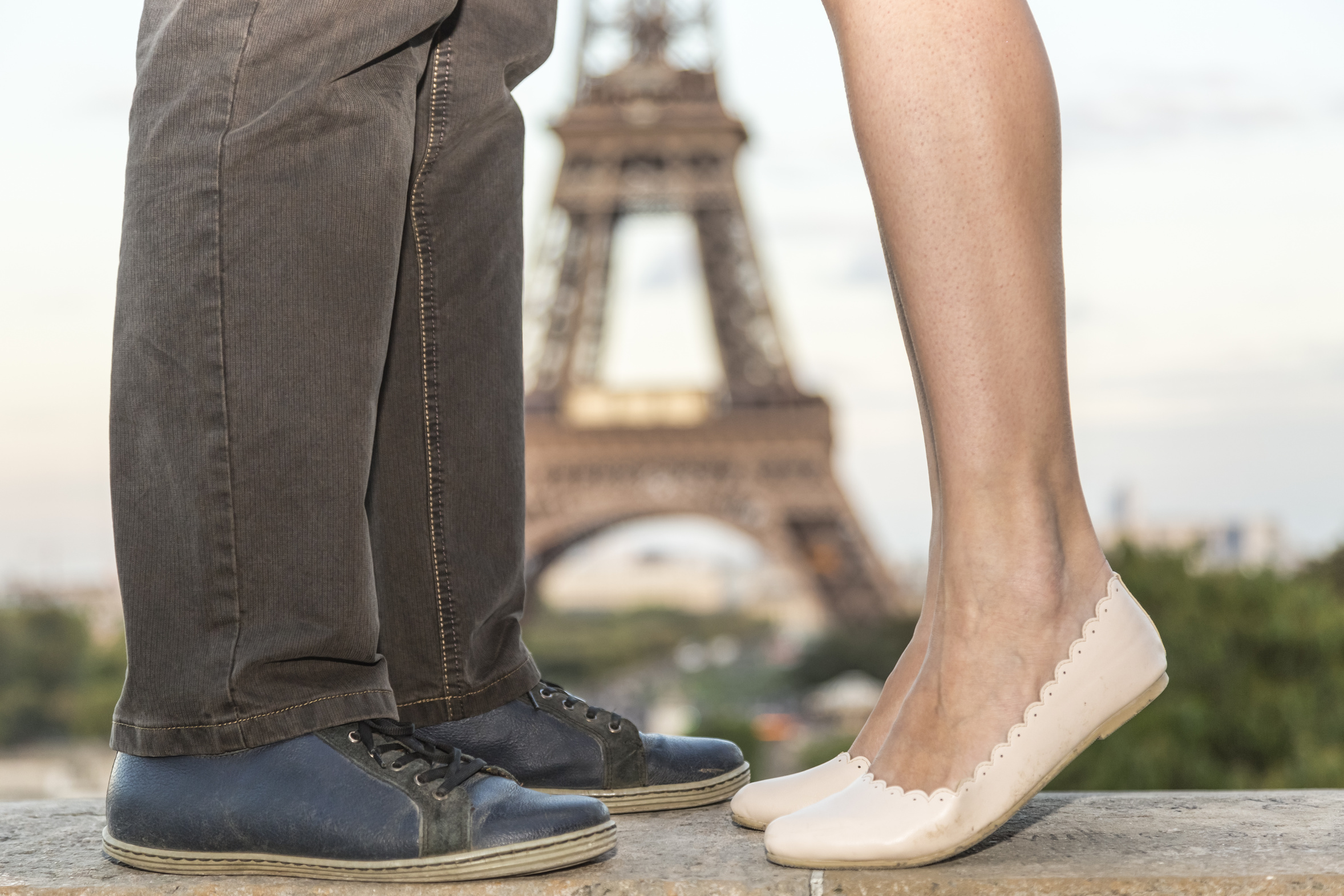 Knowing Paris' reputation as a city of romance, here are a few suitable places for an intimate dinner date:
– La butte Montmartre (artists' quarter, stunning Sacré Cœur architecture, etc.)
– The Eiffel Tower
– The "I Love You" wall, a well-known venue for foreigners to share cultures. The wall contains over 250 languages.
– La Place Dauphine, where Simone Signoret and Yves Montand lived out their love story is a peaceful area full of little restaurants with terraces
– The banks of the Seine, where countless couples stroll.
– The Museum of Romantic Life wins the hearts of many a loving soul. Located at the foot of Montmartre in the 9th arrondissement, this haven of calm is worth a visit.
– The Banc du Lapin Agile, located on the slopes of Montmartre, a place that epitomises love à la française. Relax on the bank and admire the vines.
– The Jardin Saint-Gilles-Grand-Veneur in le Marais, a proper French garden filled with roses … What better for a romantic respite.
– The little bridge at Parc-Monceau, don't forget to cross it for a visit after your picnic on the grass.
– The Place de Furstenberg, in Saint-Germain-Des-Prés, is one of the best-known and most typically Parisian of districts, don't miss it if you're in the area.