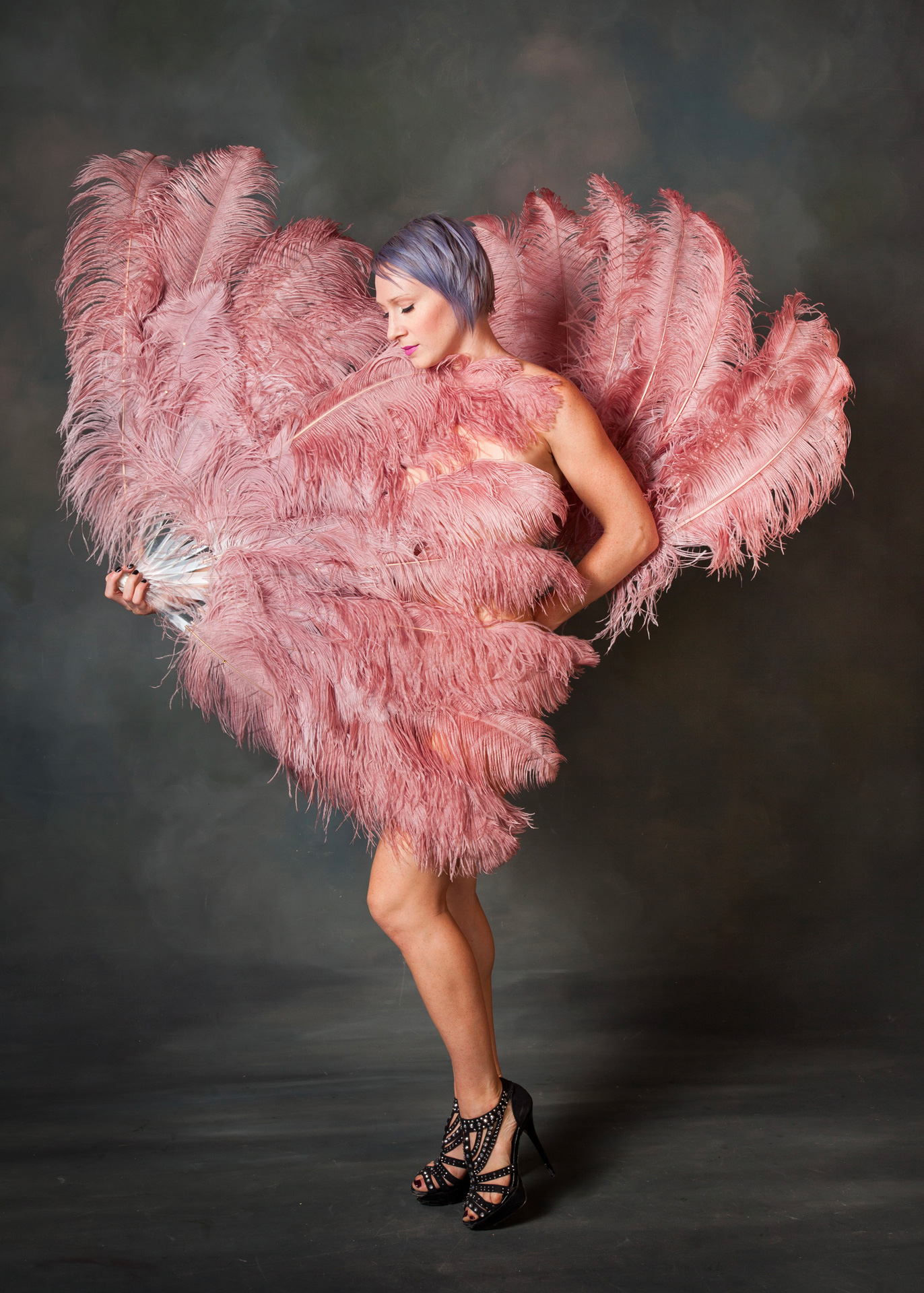 Throughout the 20s and 30s, cabarets attracted great numbers, eager to watch spectacular shows in a joyful and glamorous atmosphere.
Among the mesmerizing shows, audiences loved the Burlesque dances, whose golden age came in the 1940s featuring numerous artistes such as Josephine Baker, Dixie Evans and Blaze Starr.
A French Touch that proved a successful worldwide export, yet still prospers in Paris, especially in the Montmartre district. Treat yourself to a sparkling evening:
– At the Lido, where you are welcomed in a luxury setting where you can enjoy an outstanding dinner and show.
– On the renowned stage of the Moulin Rouge, where legends such as Edith Piaf, the talented Jean Gabin and famous Yves Montand performed.
-The Crazy Horse, one of the most famous Cabaret venues! Even the biggest stars want to put on a show here, like the American Dita Von Teese.
– Paradis Latin where you can watch an enchanting French Cancan.
– Le Carrousel de Paris, where every trick is used to charm, surprise, amuse and even move the audience.