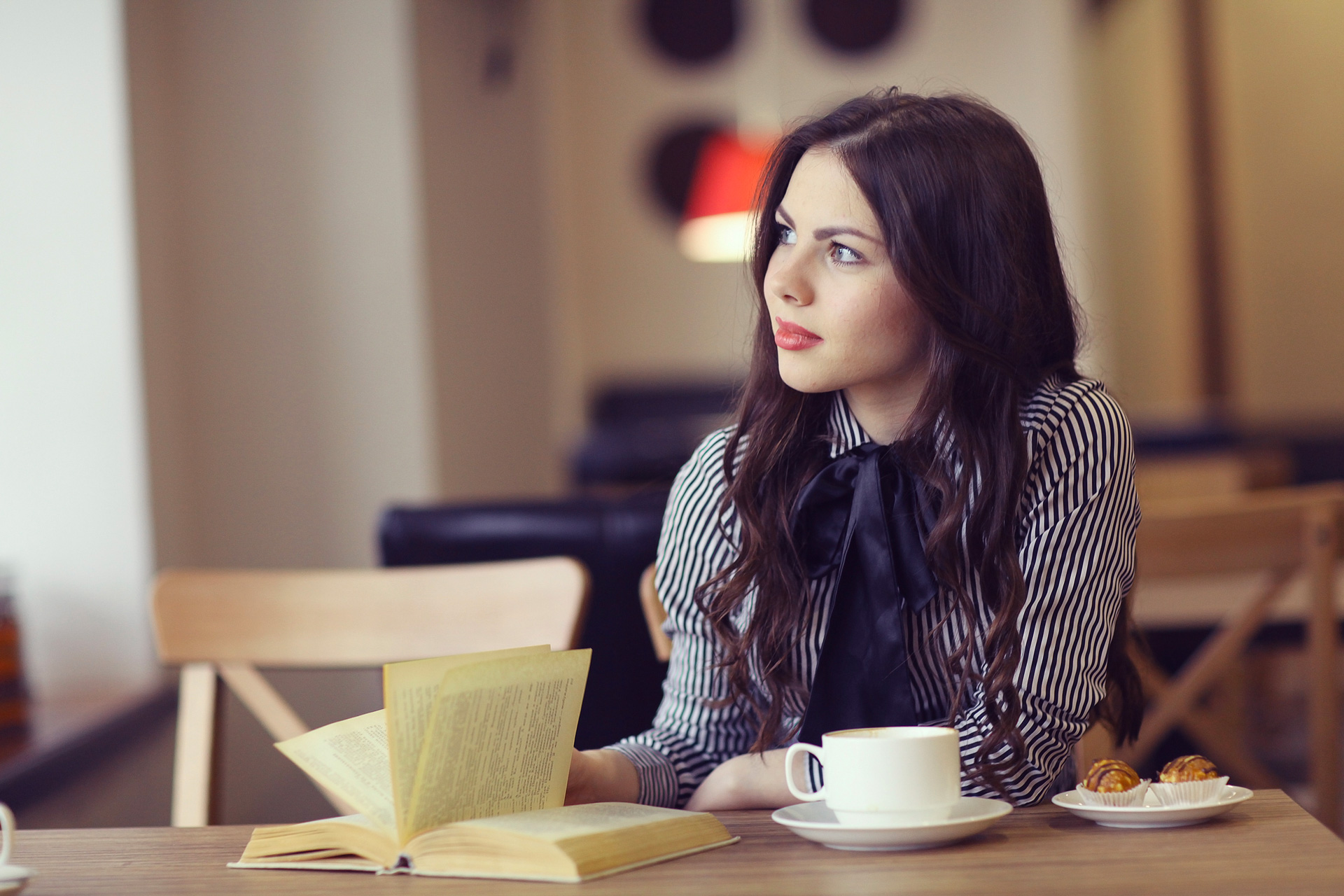 When in France, take a moment to explore French literary culture over a coffee and a few sweet treats. Here are the addresses of a few Parisian literary cafés:
– Le Salon by Thé des Écrivains, where you can relax and dip into a few books while enjoying a gourmet treat.
– La Belle Hortense
– La librairie des Orgues
– Le Café livres
For an even more romantic setting, take your book to the Buttes Chaumont, the Butte Montmartre or the Jardin des Tuileries in Paris.
Other European cities also offer literary cafés:
– The Café im Literaturhaus in Berlin, which boasts a large garden and a good bookshop in the basement.
– The Caffè Letterario in Rome, covers more than 1000m² and, as well as a reading area, also has a restau-bar, plus galleries for exhibiting art and Italian design.