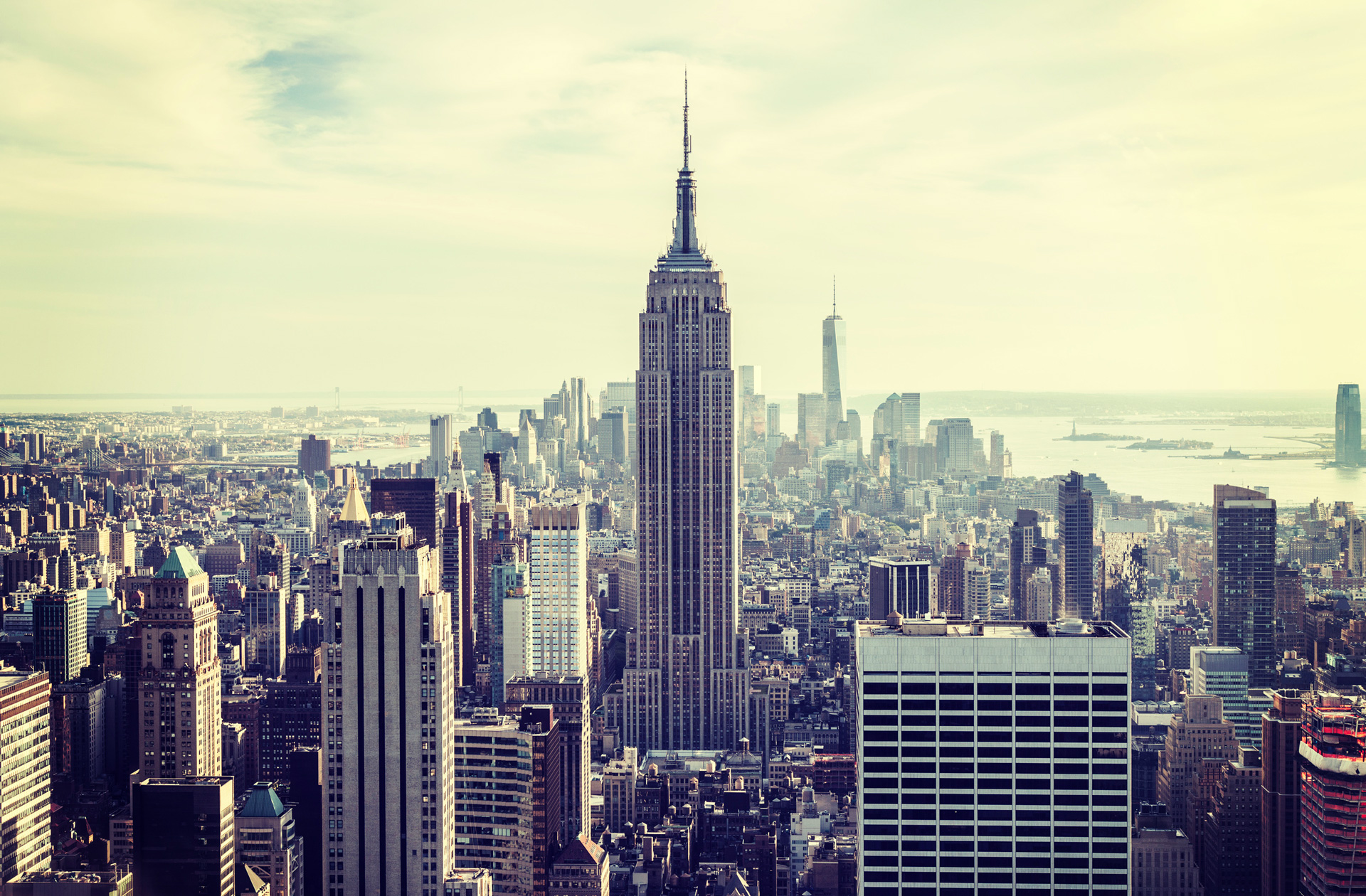 During transatlantic Crossings, the liner Île-de-France became a mobile model for the Art Deco movement due to its interior design.
Superseding Art Nouveau, this symmetry-based artistic movement became more widespread, leading to the construction of many prestigious buildings.
If you are lucky enough to travel, take the time to explore the buildings that now make up the heritage of the Art Deco movement:
– The Corcovado in Rio de Janeiro, Brazil, is one of the 7 wonders of the world as well as being its greatest Art Deco work, by French sculptor, Paul Landow. At 710 meters in height, it dominates the Rio skyline.
– The Empire State Building in the USA: mainly decorated in marble, it has symbolized New-York since 1930; the building's straight lines and symmetry typifying the Art Deco movement.
– The Bacardi Building in the heart of the Cuban Capital, Havana, designed by 3 architects (Rafael Fernández Ruenes, Esteban Rodríguez Castell and José Menéndez), used as offices after the Cuban revolution.
– The Peace Hotel in Shanghai, China, a building that welcomes artists from all over the world to explore contemporary arts: photography, music, film, writing, dance, painting, etc.
– Mitchell House in Melbourne, Australia, designed by architect Harry Norris, is a commercial building with its white lines that boast a 3D-effect.
Off we go on a worldwide Art Deco adventure!