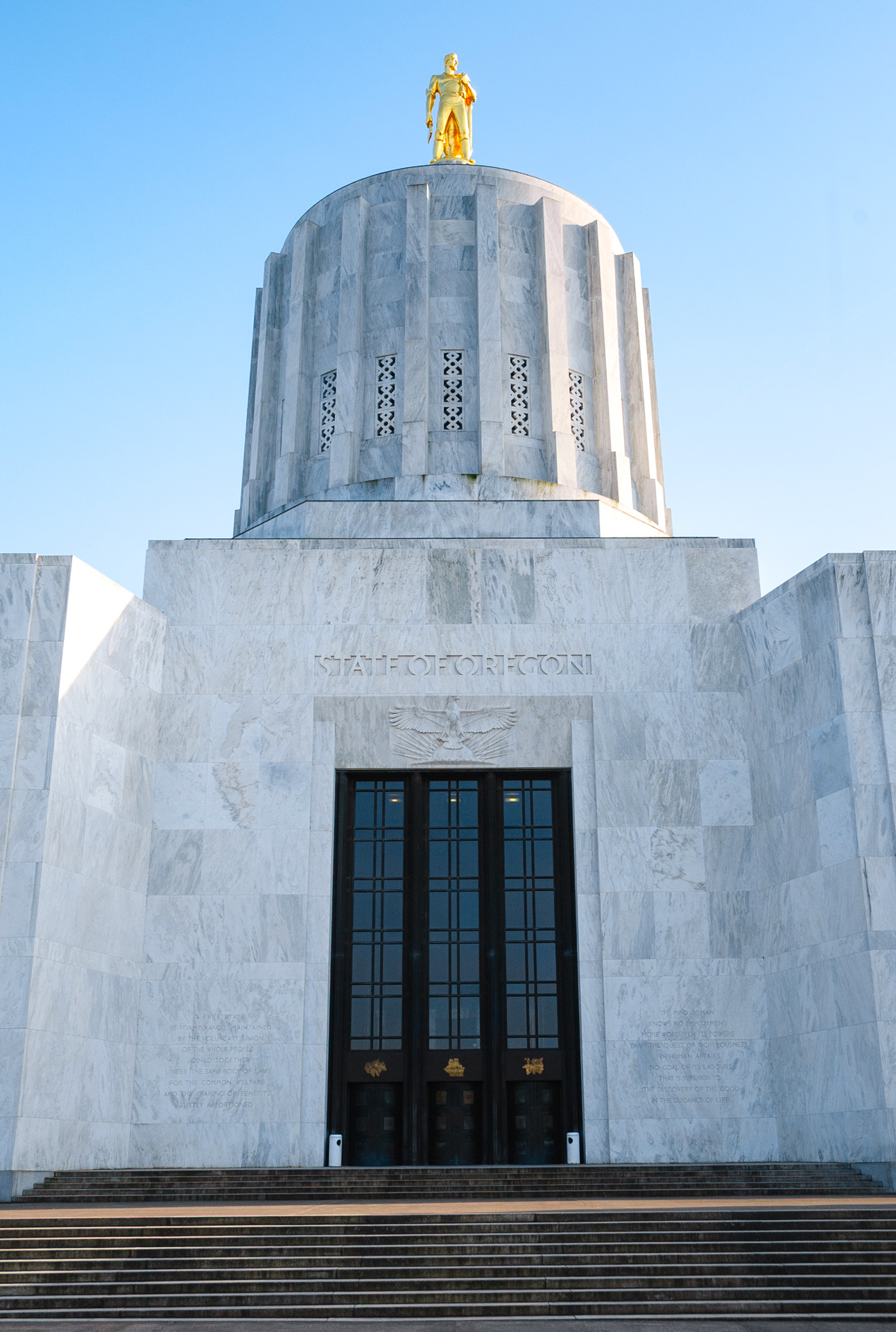 Art Deco was the first architecture and interior design movement to develop globally, during the 1920s.
Its name came from the International Exhibition of Modern Industrial and Decorative Arts that took place in Paris in 1925.
An abbreviation of "Arts Décoratifs", Art Deco was a response to the curves and organic shapes of the much more exuberant Art Nouveau. The movement thus represented a return to order and symmetry and affected the exterior architecture of residential buildings and windows, as well as interiors, painting and sculpture, etc.
It blossomed after the First World War, when some towns were in need of reconstruction, such as Reims in the Champagne region, which was 80% destroyed, and were largely rebuilt in the Art Deco style. The economic recovery in France also led to the construction of a large number of villas and mansions with Art Deco architecture and interior design.
Abstract Expressionism first appeared in New-York in the early 1940s, but would never replace Art Deco, given that so many prestigious buildings were made in the latter style; the vast number of pieces created at the time ensure that Art Deco always feels stylish.