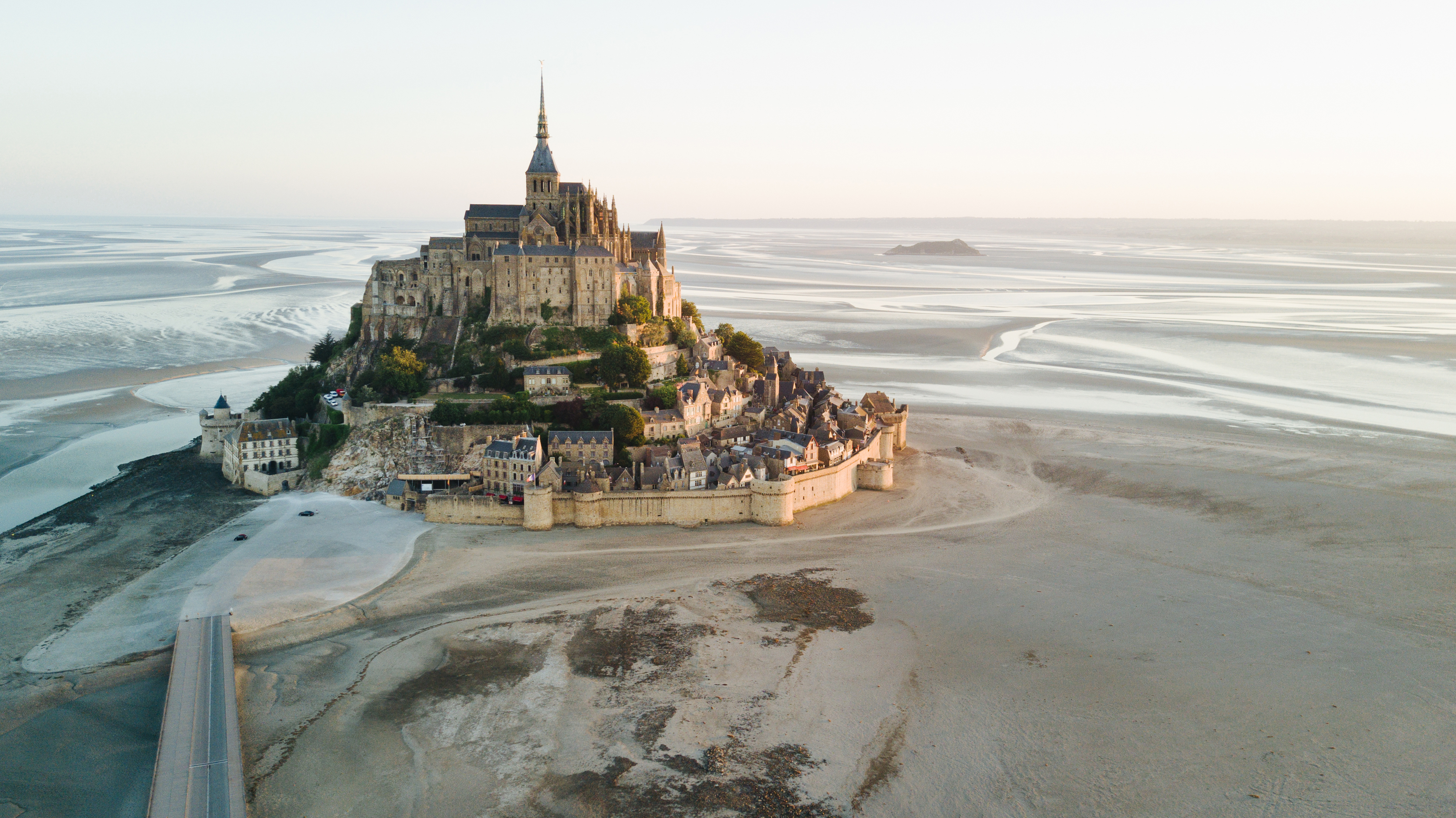 Let's start with the stunning places in the vicinity of the City of Light: the sumptuous Versailles (yes, Louis XIV lived there), Fontainebleau (the royal French château at its finest), the magnificent Bois de Vincennes (created by Napoleon). Truth be told, it was quite challenging to single out only several wonderful places near Paris.
Before we go any further, we need to set one thing straight: each corner of France is known for some type of cheese. Charles de Gaulle said "How can anyone govern a country that has 246 varieties of cheese?".
But France is not only about gastronomy. How could we describe aspects of beauty that is meant to be felt, seen and experienced, from the fresh, windy Brittany and Normandy to the sunny Provence and Côte d'Azur? The famous places like Mont Saint-Michel, Aix-en-Provence or the Castles of the Loire Valley are just the tip of the iceberg.
This is a country that breathes culture, history, and the arts. On every step of the way there is a castle, a museum, a natural park or an excellent restaurant. It is genuinely impossible to mention and describe all the fascinating places in France. The best solution is to come and experience it for yourself!