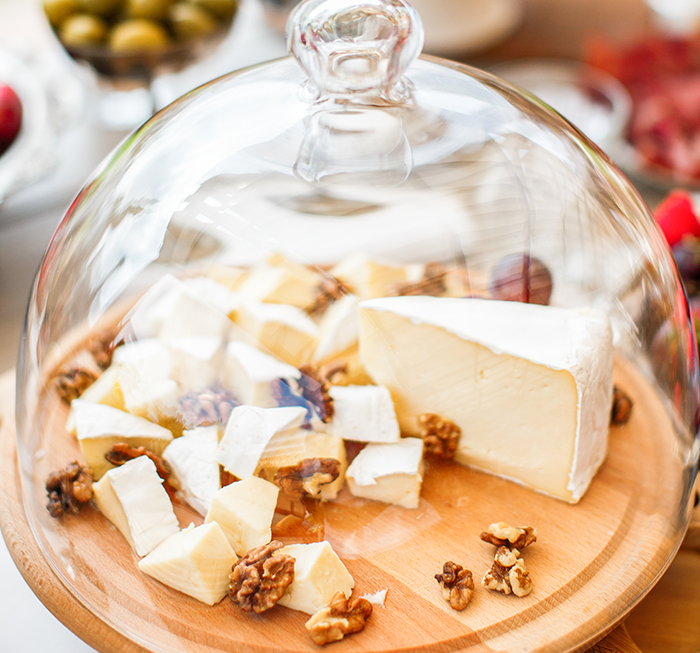 Here are a few tips and tricks on how to preserve your Ile de France cheeses so that you can enjoy them to the very last bite:
- Place your cheeses in the refrigerator's vegetable drawer. That is the most humid and coolest area of your refrigerator.
- For most cheese, the recommended storage temperature is 2-6 °C, if you are to keep it fresh for a few weeks.
- If you are saving a round cheese that came in a box, and you still have at least half left, put it back in its box.
- Cheese bags and cheese paper can be your best friends! But bear in mind that it can suffocate the flavour of the cheese if left wrapped too long.
- For Roquefort, you can also use foil.
- Replace the paper every time you unwrap!
- If you are wondering how long you can keep your cheese after opening, we usually recommend not to exceed 5 days.
- The quality of Ile de France Cheese is guaranteed up to the "best before date" so note that when making your purchase.