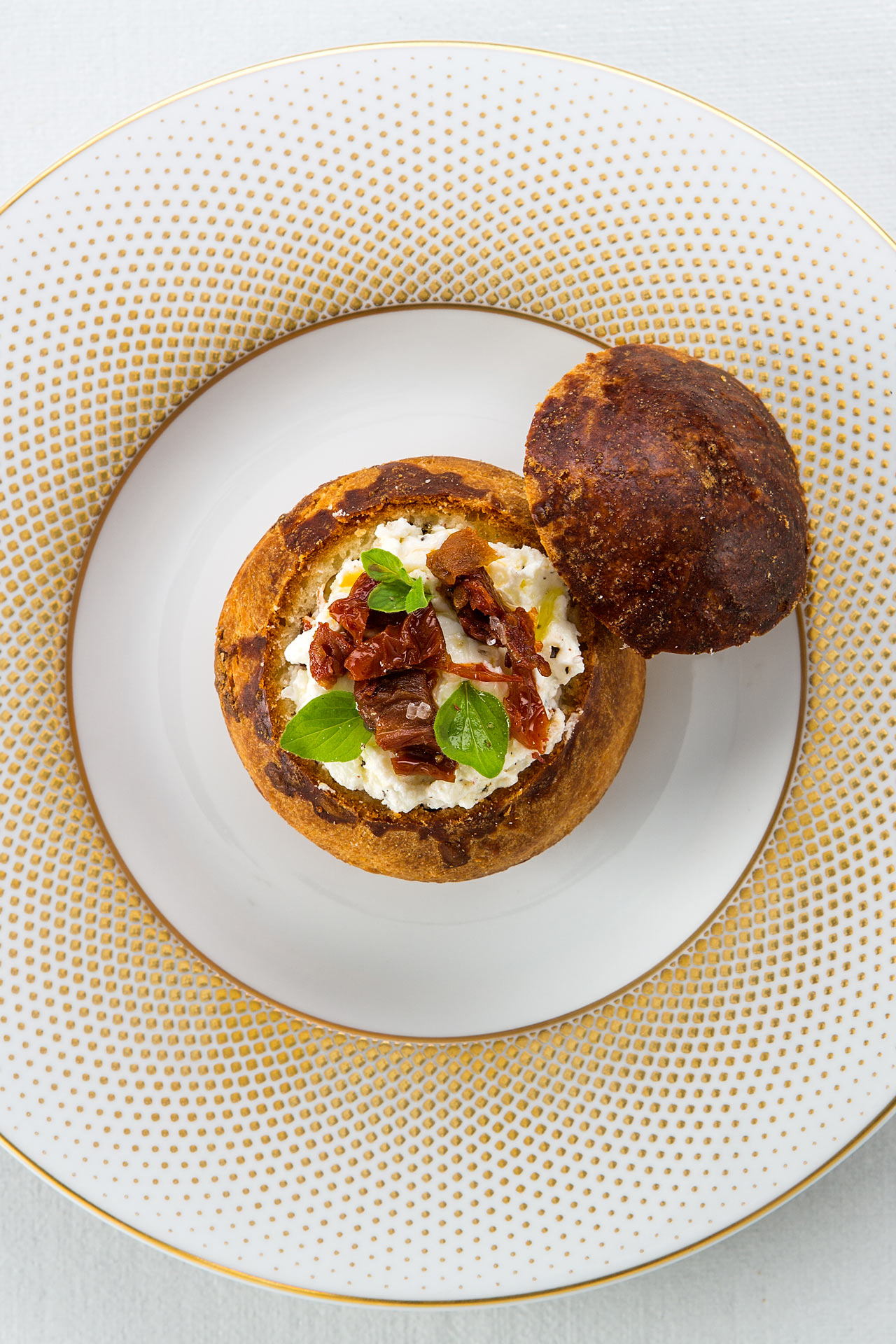 Ingredients:
4 Brioches à Tête (brioches with a ball of dough placed on top to form the 'head')
4 eggs
60 g of Ile de France Goat cheese (2 oz)
6 dried tomatoes (preserved in olive oil)
Basil leaves
Salt and freshly ground pepper
Preparation:
1. Preheat the oven to 180 °C (350 °F).

 

2. Detach the brioche heads and set them aside. Scoop out the inside of the brioches leaving a 5 mm (¼ in) edge consisting of soft dough.

 

3. Place a few pieces of Goat cheese at the bottom of the brioches, break over an egg in each brioche. Garnish with the remaining pieces of Goat cheese and a few strips of dried tomatoes. Add salt and pepper. Put the heads back on.

 

4. Bake for 12-15 min keeping an eye on them.

 

5.  Remove the heads off and decorate with basil. Eat while hot.
Discover our Goat Log 4 oz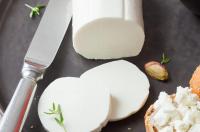 Ile de France Chèvre is a genuine traditional fresh goat cheese with a pleasant tanginess and a cream yet firm texture that enables a large variety of usages for all meals.
Read more