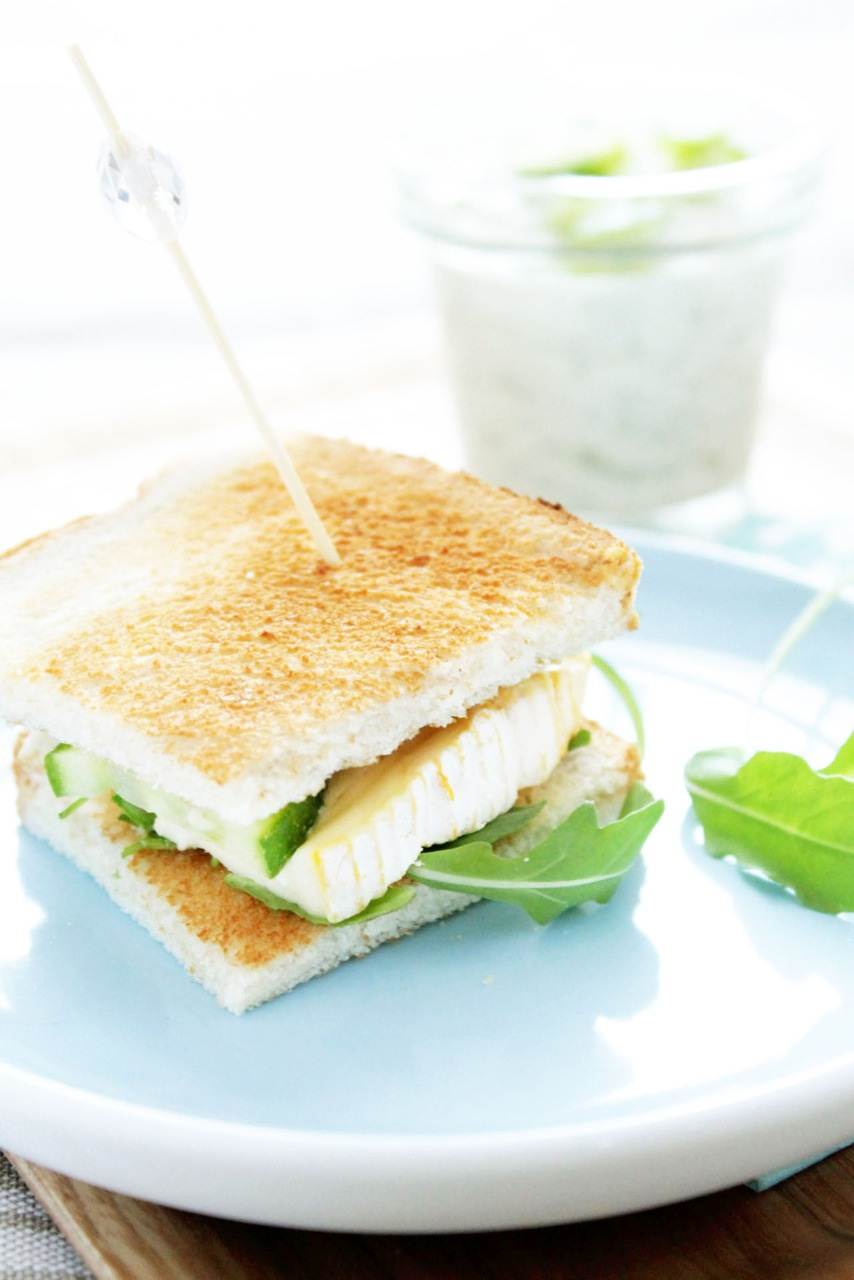 Ingredients:
300 g of Ile de France Camembert (10 ½ oz)
6 slices of bread with the crusts removed
1 cucumber
2 Greek yogurts
1 lettuce
1 pinch of salt
1 pinch of ground pepper
1 bunch of chives
Preparation:
1. Preheat the grill or use a toaster.
2. Toast the bread then cut into rectangles or triangles.  
3. Cut a few slices of cucumber and cut the lettuce leaves in two.
4. Place the lettuce, cheese and cucumber between the slices of toast and pierce with a skewer to hold the sandwich together.
5. For the sauce: Cut the rest of the cucumber into small cubes, chop up the chives
and mix everything in with the yogurts. Add salt and pepper.
6. Coat the mini-club sandwiches with the sauce before serving!
Discover our Camembert 8 oz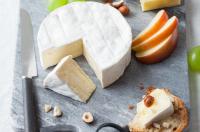 Made in Pace, France, our Ile de France Camembert is deliciously creamy and buttery, with strong and complex flavors of mushroom.
Read more