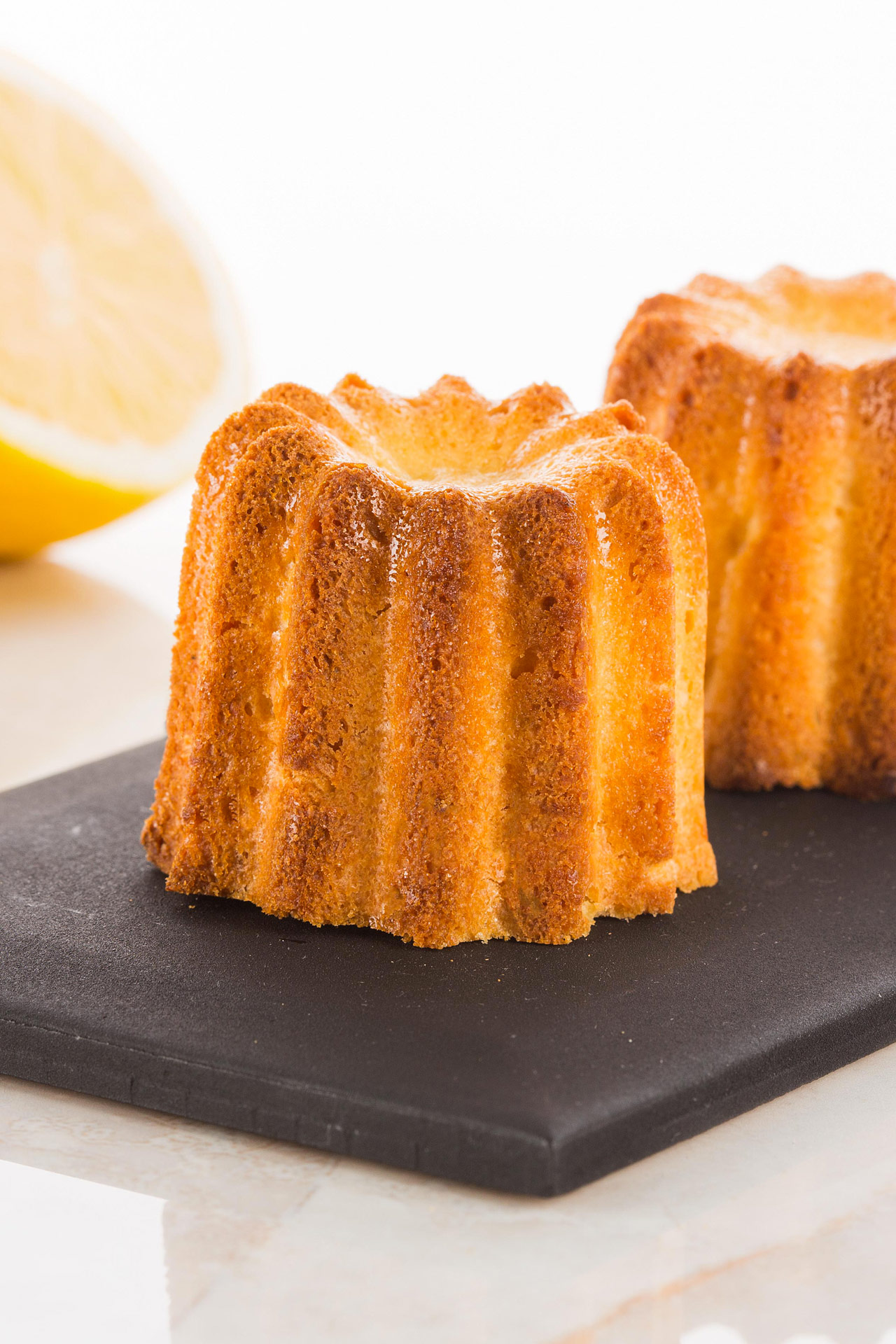 Ingredients:
3 eggs
Zest of lemon
125 g sugar (4 ½ oz)
125 g flour (4 ½ oz)
50 g of Ile de France Brie (2 oz)
50 cl milk (17 fl oz)
Knob of butter
Preparation:
1. Preheat the oven to 210 °C (410 °F).

 

2. Bring the milk to a boil. Remove from heat.

 

3. Remove the rind from the Brie. Dip the Brie into the milk and let it melt.

 

4. Mix the flour and sugar. Stir in 1 half-egg and 2 large egg yolks.

 

5. Pour over the milk while it is still hot.

 

6. Mix well to get a smooth dough, then allow it to cool down. Add 1 tablespoon of lemon zest.

 

7. Butter the moulds and fill them up halfway with the cooled dough.

Bake in hot oven for 5 min, then lower to 180° C (350 °F) for 60 min.

 

8. Remove from the mould while still warm.
Discover our Brie 4.5 oz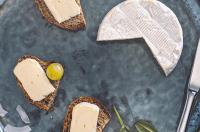 All the pleasure of a Brie in a 125g format. Ile de France Petit Brie has the right taste whenever you buy it: stable, authentic yet mild Brie flavor and an extra creamy texture with a firm heart....
Read more