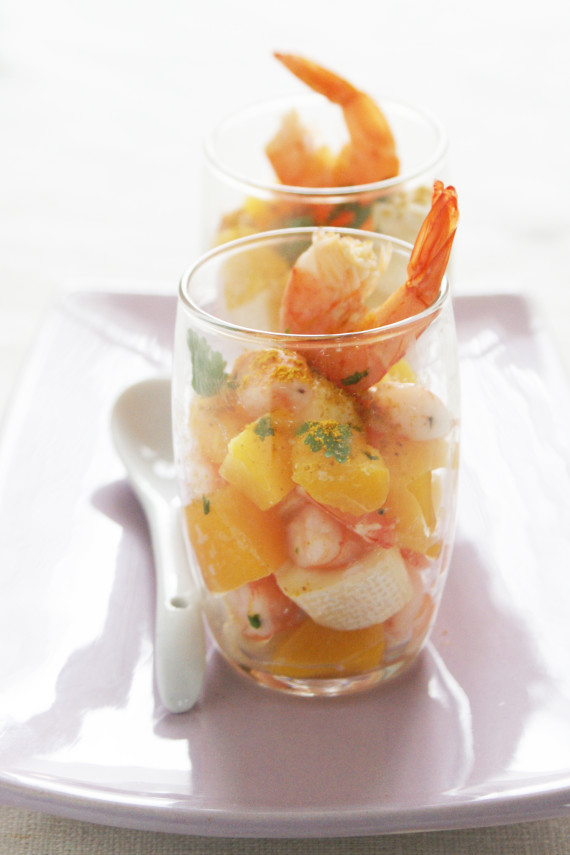 Ingredients:
• 300 g of Ile de France Camembert (10.5 oz)
• 24 prawns
• 1 mango
• 1 lime
• 45 ml (2 tbsp.) coconut milk
• Curry and coriander for seasoning
Preparation:
1. Peel and finely dice the mango. Peel and finely dice the prawns.
2. Finely dice the Camembert.
3. Preparing the glass dishes: mix the prawns with the Camembert, mango and coconut milk.
4. Add a few drops of lime juice.
5. Sprinkle with curry and coriander.
6. Serve in small glass dishes.
Discover our Camembert 8 oz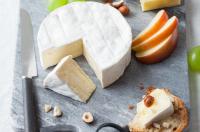 Made in Pace, France, our Ile de France Camembert is deliciously creamy and buttery, with strong and complex flavors of mushroom.
Read more