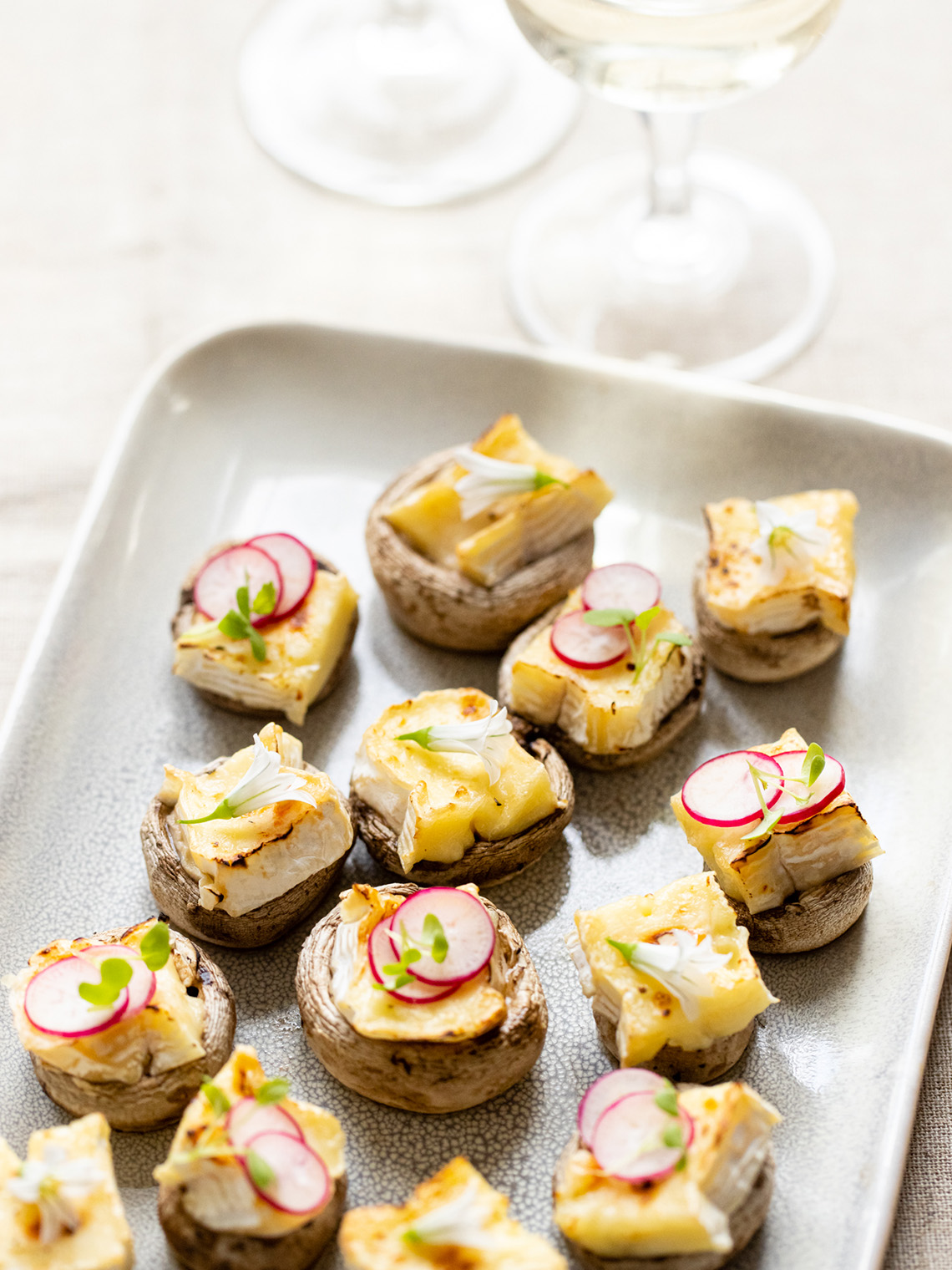 Ingredients:
125 g Ile de France Camembert (4 ½ oz)
15 small mushrooms
10 g of basil pesto (½ cup)
Fresh basil
Radishes
Olive oil
Preparation:
1. Preheat oven to 180 °C (350 °F).
2. Put baking paper on baking tray.
3. Put pesto on each mushroom. Fill each mushroom with a slice of Camembert cheese. Bake for about 8-10 min or until the cheese has melted. Broil for 1 min.
4. Finely chop the radishes.
5. Add chopped radishes on top, sprinkle with fresh basil and a dash of olive oil reduction. Season with salt and pepper to taste.
Discover our Camembert 8 oz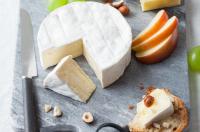 Made in Pace, France, our Ile de France Camembert is deliciously creamy and buttery, with strong and complex flavors of mushroom.
Read more