"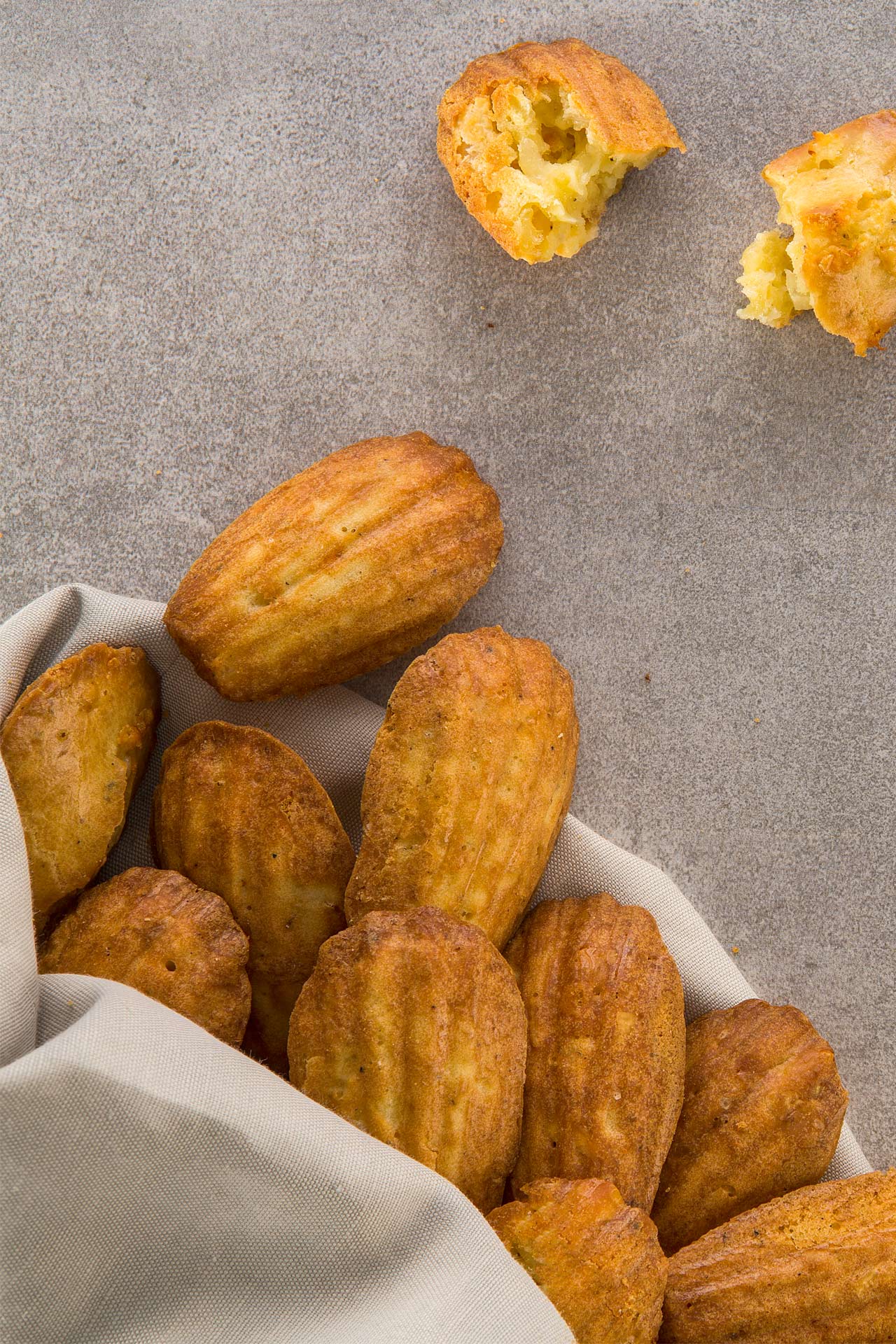 Ingredients:
80 g Ile de France Petit Camembert
80 g flour
15 g grated Gruyere
5 Tbsp. olive oil
1/2 package of yeast
2 eggs
Salt, pepper
Preparation:
Preheat the oven to 240°C (Th.8).
Separate the whites from the yolks. Use a bowl to mix the flour and yeast and then add the egg yolks. Mix.
Whisk the egg whites lightly using a fork but without mounting them. Add them to the previous mix. Pour in the olive oil and whisk.
Add the Gruyere, salt, pepper and mix again. Add the diced Ile de France Petit Camembert to the dough. Mix.
Pour a tablespoon of dough into each madeleine mould and put it in the oven at 240°C (Th.8) for 4 minutes and then lower it to 180°C (Th.6) for 6 minutes.
Check the baking. Quickly remove from the mould.
Discover our Camembert 250g
Normandy region of France is well known for its milk quality and taste. ILE DE FRANCE® selects the best of French cheeses, with due respect to French cheesemaker know-how.
Read more