"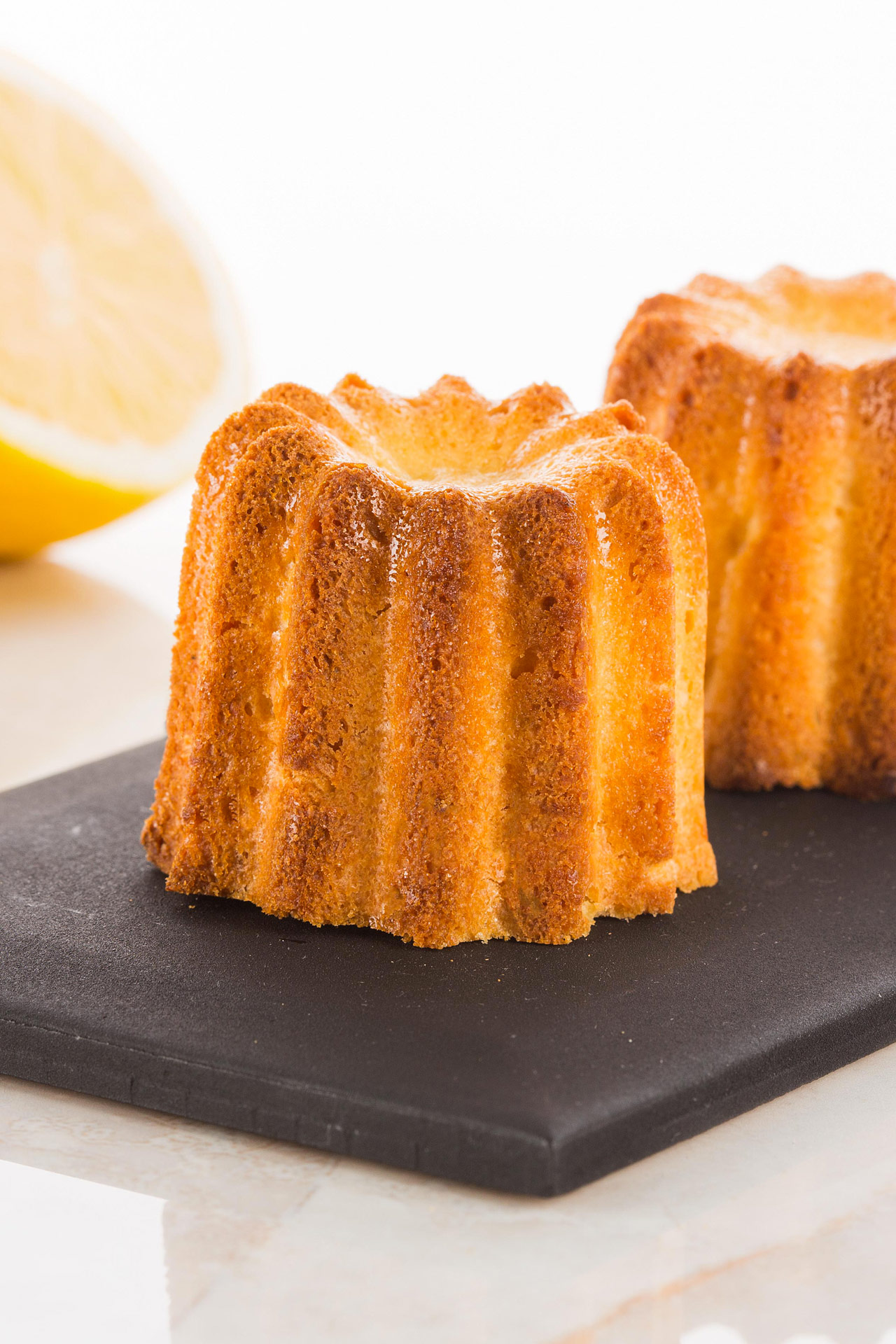 Ingredients:
3 eggs
Zest of lemon
125 g sugar
125 g flour
50 g Ile de France Mini Brie
50 cl milk
Preparation:
Bring the milk to a boil. Remove from heat.
Dip the Ile de France Mini Brie into the milk and let it melt. Make sure to remove the rind first. 
Mix the flour and sugar.
Stir in 1 half-egg and 2 large egg yolks.
Pour over the milk while it is still hot.
Mix well to get a smooth dough, then allow it to cool down.
Add 1 tablespoon of lemon zest.
Preheat the oven to 210°C.
Butter the moulds and fill them up halfway with the cooled dough.
Bake in hot oven at 210°C for 5 minutes, then at 180°C for 1 hour.
Remove from the mould while still warm.
Discover our Mini Brie 125g (5x25g)
Thanks to their unique technology and packaging, ILE DE FRANCE® cheeses keep their flavor quality and freshness after ripening, to be ready to taste!
Under its thin and undulating white rind,...
Read more