"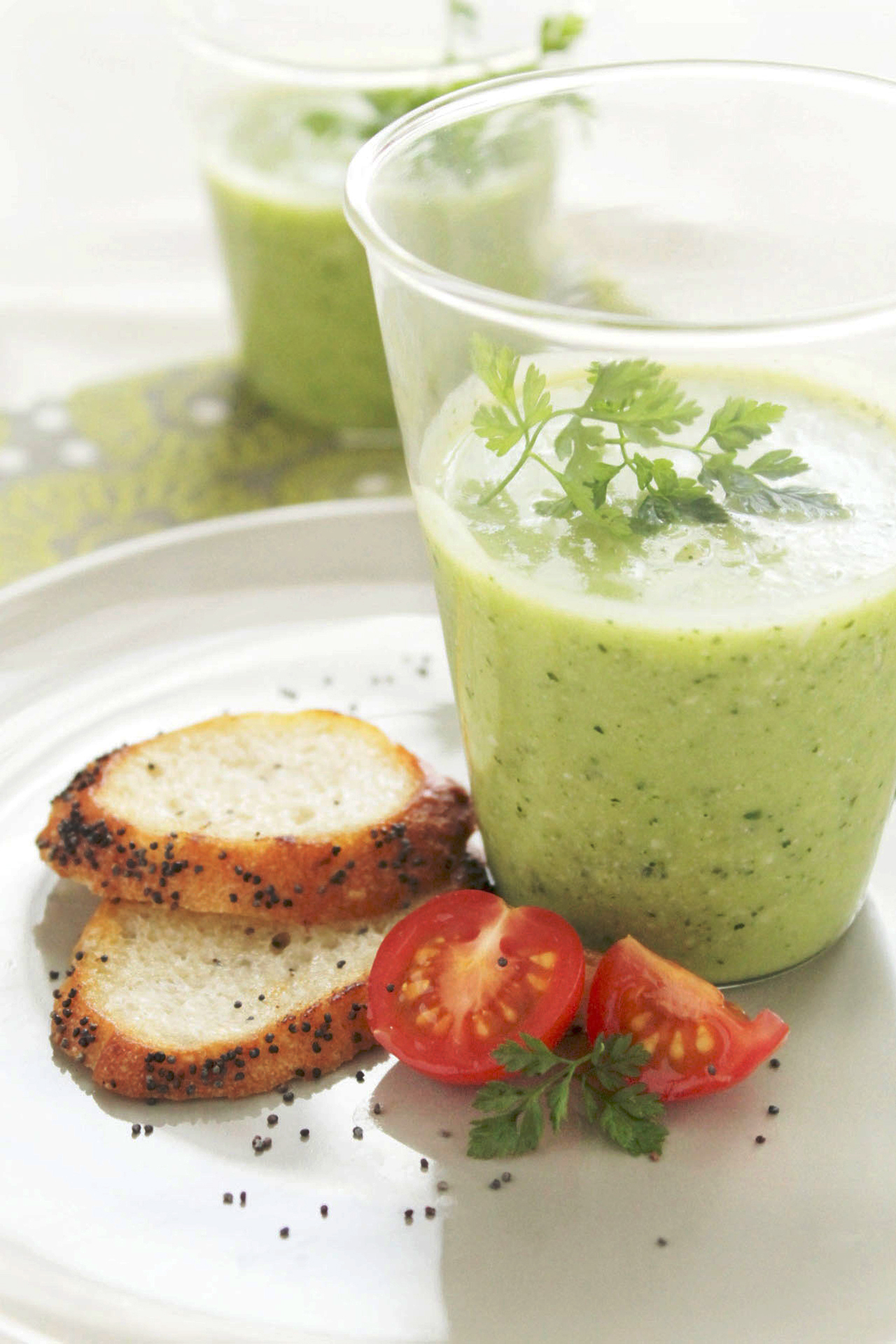 Ingredients:
1 Petit Brie ILE DE FRANCE®
600g courgettes
3 tbsp olive oil
½ onion
½ bunch chervil
Preparation:
A balanced meal | Inexpensive meal
Rinse and cut the courgettes into pieces and finely chop the onion.
Fry off in a saucepan with olive oil for 5 mins. Add water to cover then cook on low heat for 20 mins.
Add chervil at the end.
Add the finely diced Petit Brie ILE DE FRANCE® to the mix and stir until creamy.
Add salt and pepper to taste. Serve hot or chilled.
Serve with garlic-rubbed toast and fresh tomatoes.
Discover our Petit Brie 125g
Thanks to unique technology and packaging, ILE DE FRANCE® cheeses retain all their taste and freshness after ripening: always fresh and ready to eat! ILE DE FRANCE® Petit Brie reveals all the flavor...
Read more