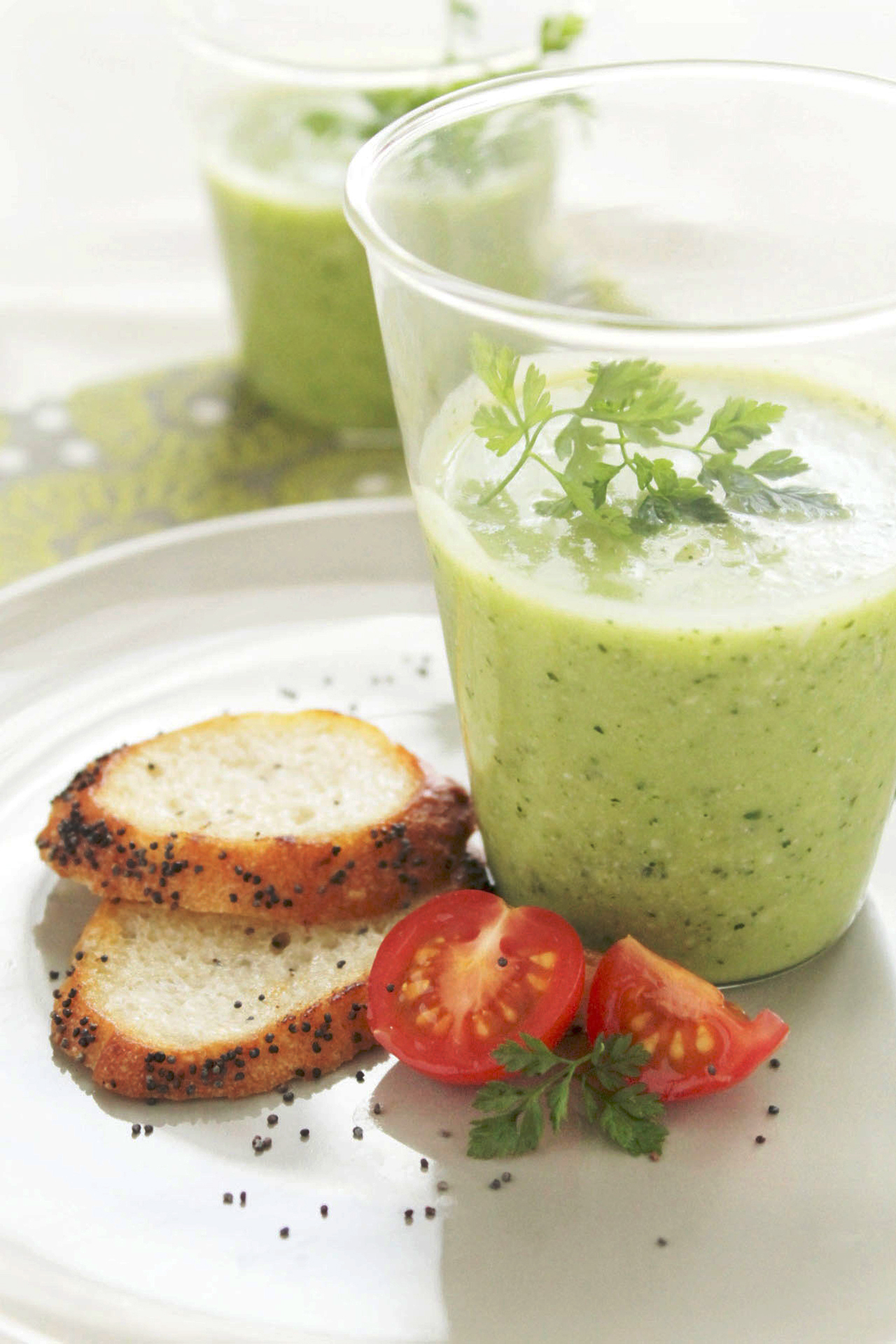 Ingredients:
1 Ile de France Petit Brie (125 g/4.5 oz)
600 g courgettes (21 oz)
3 tbsp. olive oil
½ onion
½ bunch chervil
Preparation:
1. Rinse and cut the courgettes into pieces and finely chop the onion.
2. Fry off in a saucepan with olive oil for 5 min. Add water to cover then cook on low heat for 20 min.
3. Add chervil at the end.
4. Add the finely diced Petit Brie to the mix and stir until creamy.
5. Add salt and pepper to taste.
6. Serve hot or chilled with garlic-rubbed toast and fresh tomatoes.
Discover our Petit Brie 125 g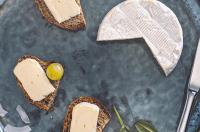 All the pleasure of a Brie in a 125g format. Ile de France Petit Brie has with the right taste whenever you buy it: stable, authentic yet mild Brie flavor and an extra creamy texture with a firm hea...
Read more