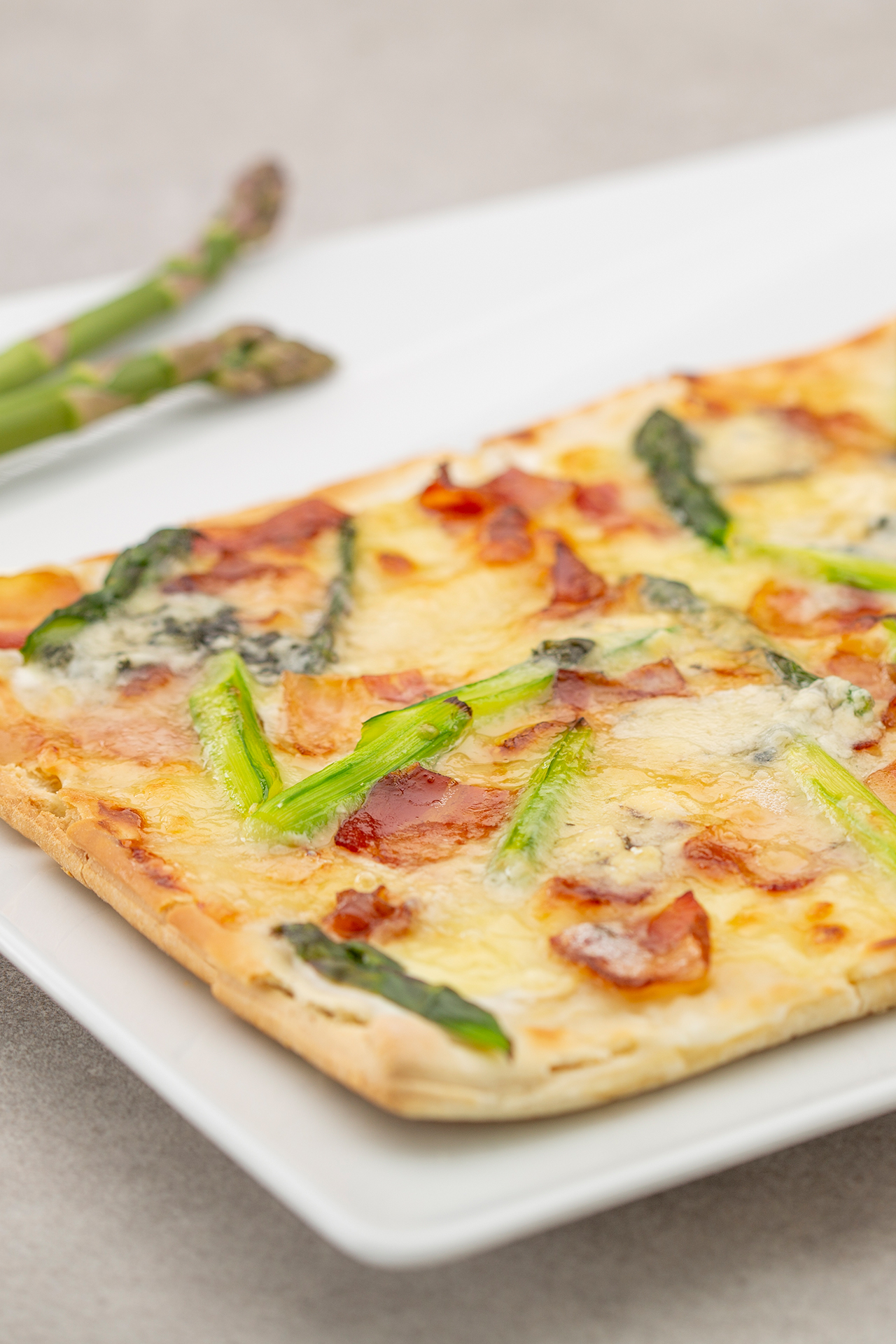 Ingredients:
100 g of Ile de France Roquefort (3 ½ oz)
1 store bought pizza dough
50 g plain non-fat Greek yogurt (3 tbsp.)
100 g mozzarella cheese, shredded (3 ½ oz)
250 g of asparagus (9 oz), woody ends removed, cut into 2 inch pieces and blanched
5 slices of bacon, cooked crisp and diced
Salt and pepper for sprinkling on top of the pizza
Preparation:
1. Preheat oven to 250 ºC (475 °F).
2. Roll out the pizza dough onto a greased baking sheet. In a small bowl whisk together Roquefort and yogurt until smooth.
3. Spread the cheese mixture evenly on top of the pizza dough.
4. Top the pizza with the blanched asparagus pieces, diced bacon, mozzarella cheese and a sprinkle of salt and black pepper.
5. Bake in the oven for 10-15 min or until the cheese is golden and bubbly.
Discover our Roquefort 100 g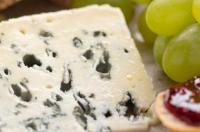 Ile de France Roquefort is made according to the artisanal tradition of Roquefort (AOP) with a crumbly yet unexpected creamy texture
Read more