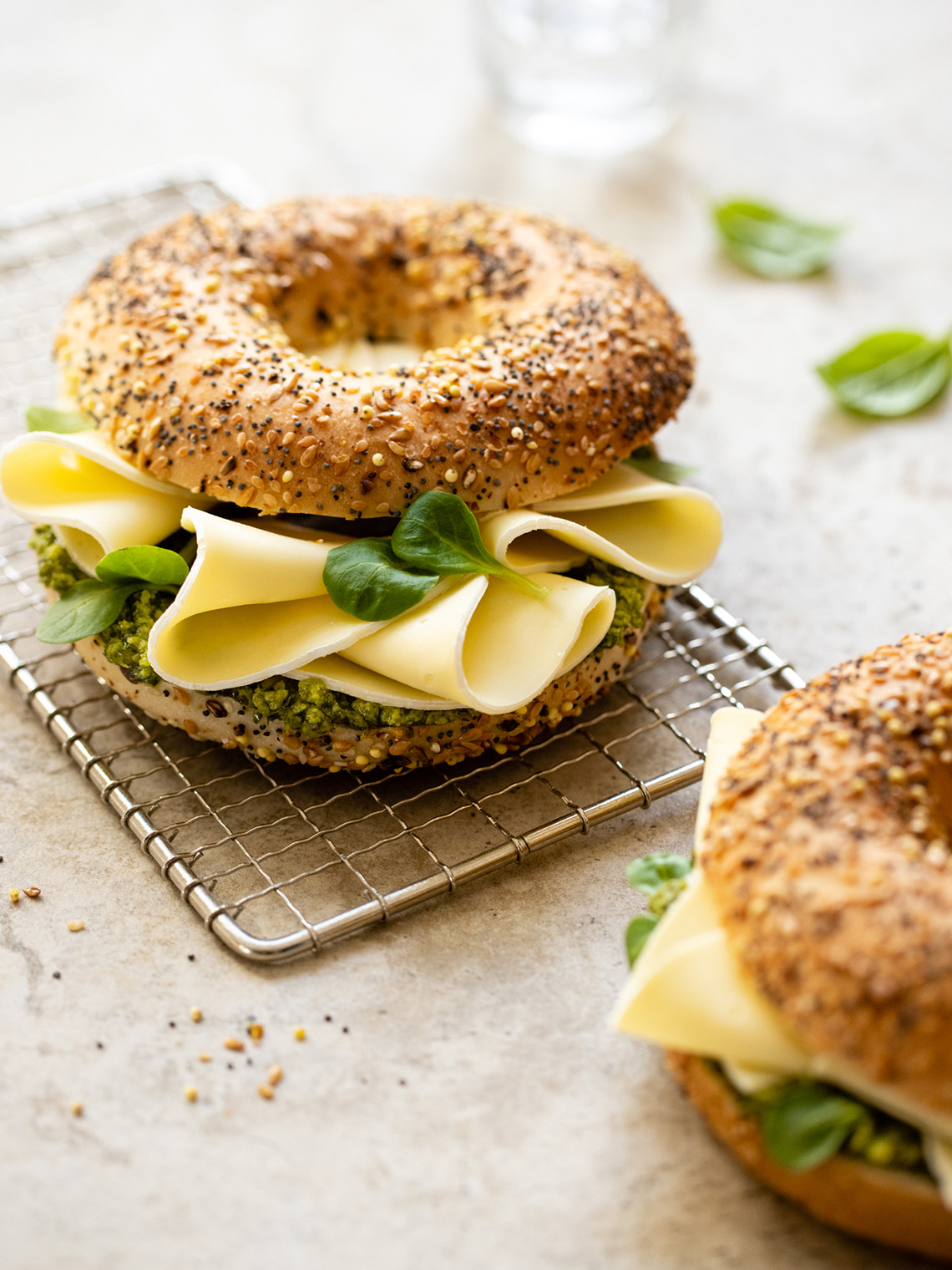 Ingredients:
1 pack of Ile de France Brie Slices
2 bagels

Lamb's lettuce

Pesto
Preparation:
1. Cut the bagels in half and spread pesto on one side.
2. Place the Brie slices inside and add lamb's lettuce.
3. Bake at 180 °C (350 °F) for 3 min.
Discover our Brie 150 g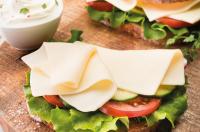 Ile de France slices are the only natural cheese slices made with fresh milk that will elevate any sandwich experience with their unique taste and texture combination.
Read more