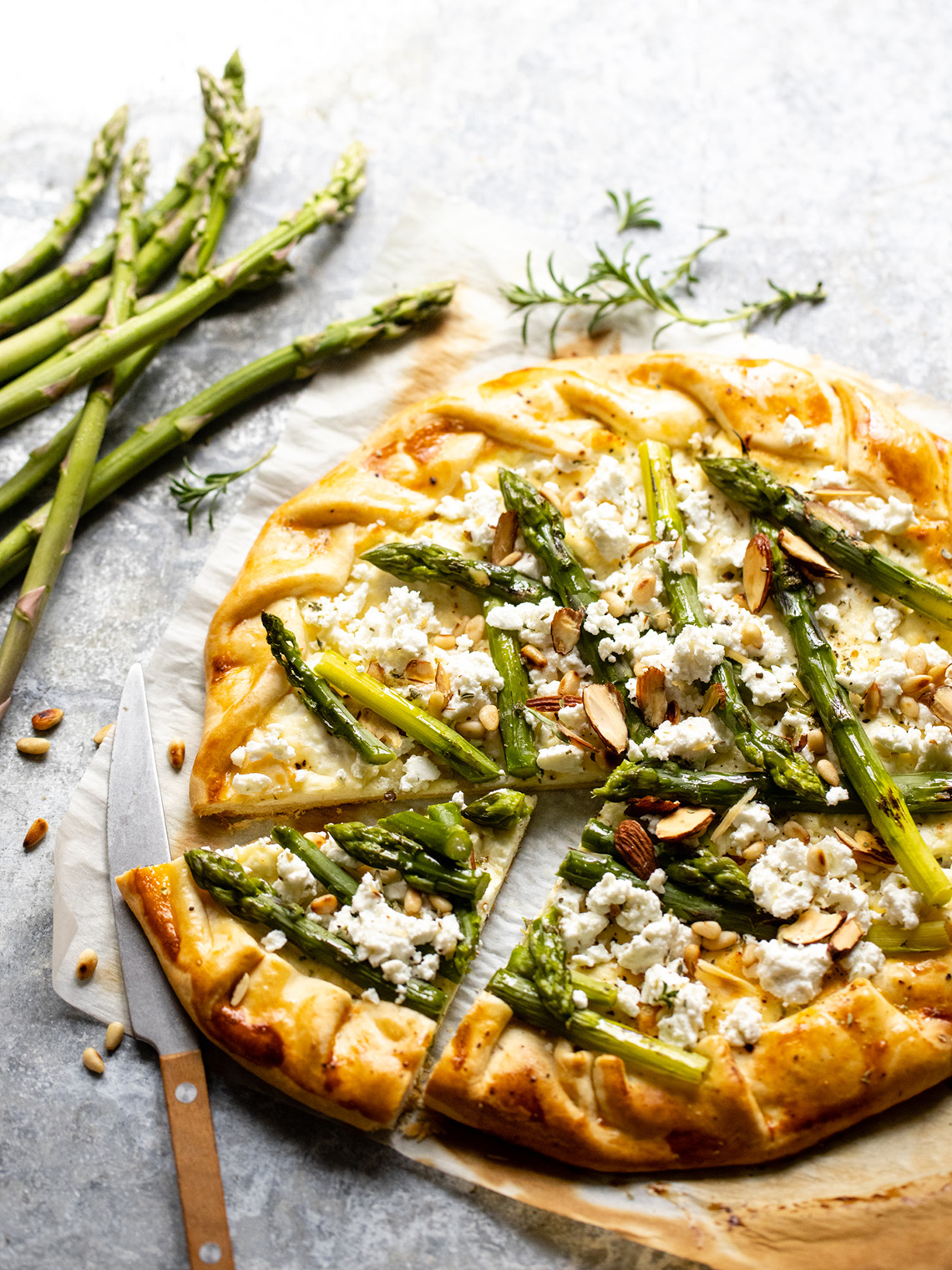 Ingredients:
Ready made shortcrust pastry
110 g of Ile de France Chèvre (4 oz)
1 bunch of asparagus
½ clove of garlic
1 onion
Drizzle of olive oil
Pine nuts and almonds
Salt & pepper
Preparation:
1. Preheat the oven to 180 °C (350 °F).
2. Chop the onion and peel the asparagus.
3. Fry the onion in olive oil. Boil asparagus in water for 10 min.
4. Roll out the pastry in a pie dish and prick it. Place the asparagus, onions and crumbled Chèvre (goat cheese) on top. Sprinkle with pine nuts and almonds.
5. Bake for 30 min and serve hot.
Discover our Chèvre 110 g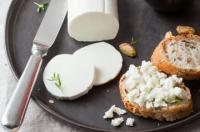 Ile de France Chèvre is a genuine traditional fresh goat cheese with a pleasant tanginess and a cream yet firm texture that enables a large variety of usages for all meals.
Read more