"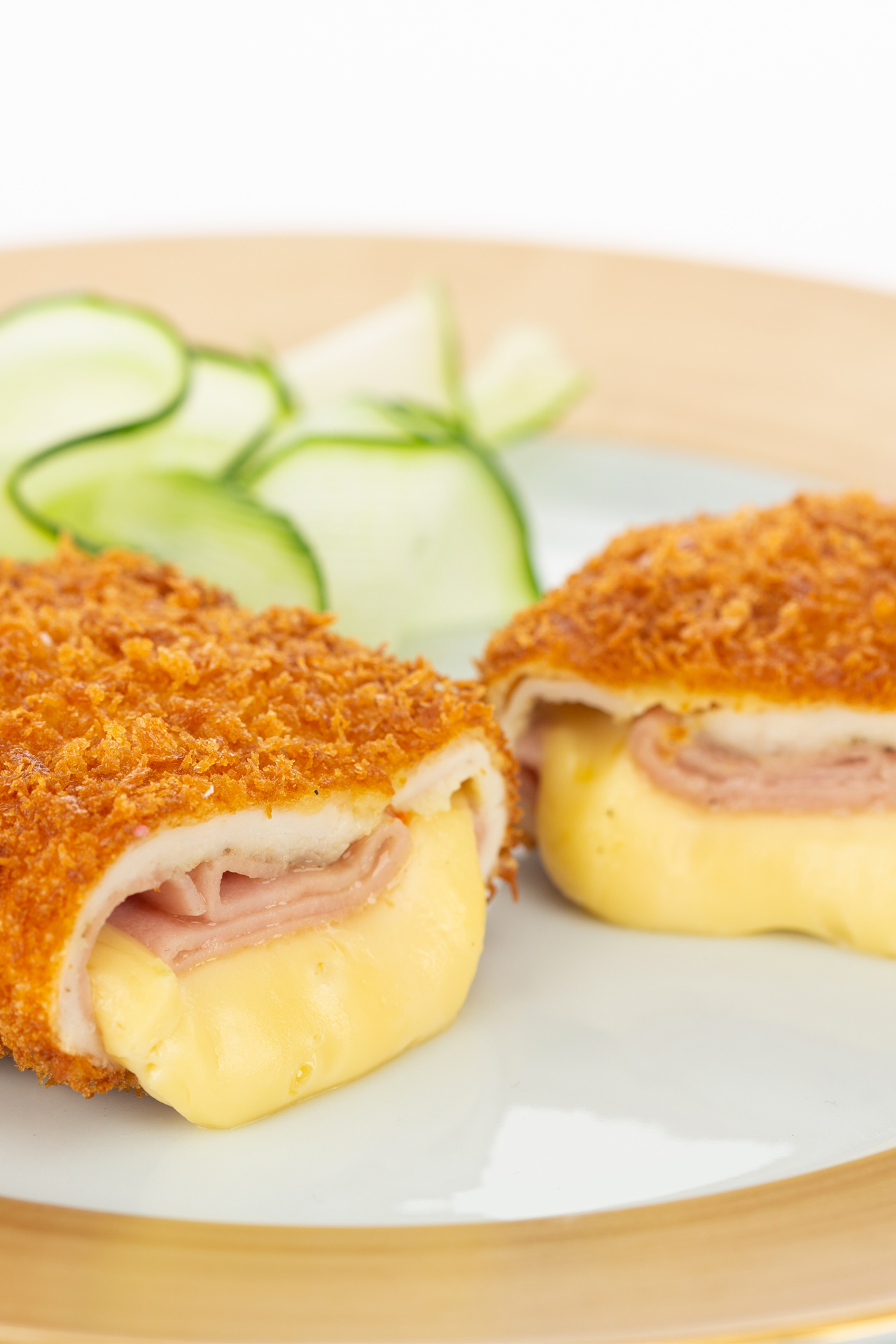 Ingredients:
4 turkey or chicken escallops
4 slices of ham
8 slices of Ile de France Charmidor
1 egg
Breadcrumbs
Salt and pepper
Preparation:
Slice the escallops in half lengthwise and season them.
Place a slice of ham on one half of an escalope followed by 2 slices of Ile de France Charmidor.
Top with the other half of the escalope.
Beat a whole egg in a bowl and drench the cordon bleu on both sides. Then dip it in the bread crumbs. 
Once the cordon bleu is breaded, fry it in a hot oiled pan on both sides. 
Fry for about 15 minutes.
Discover our Charmidor 150g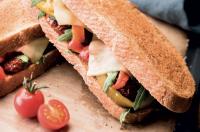 The Ile de France Charmidor slices are characterized by their intense creaminess and tenderly melting texture.
Our master cheesemakers obtain the unique taste and aspect of Charmidor thanks t...
Read more