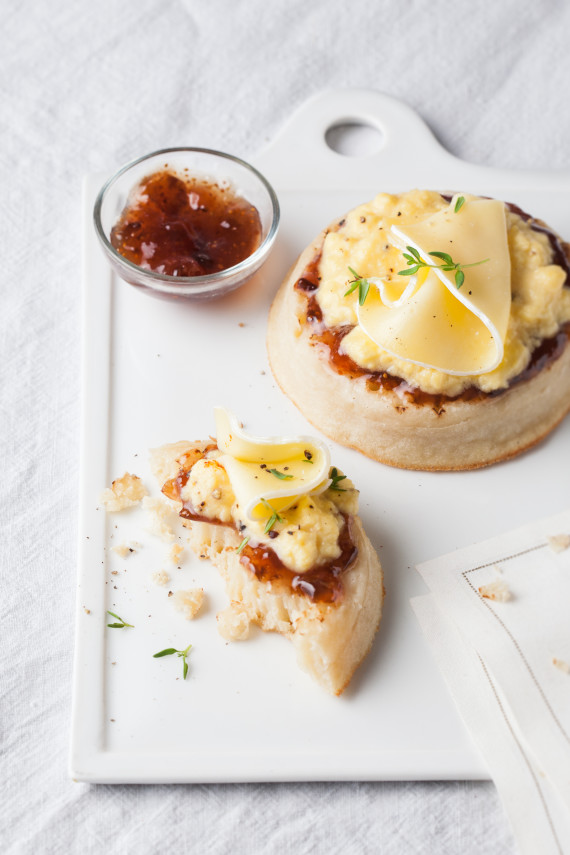 Ingredients:
8 eggs
4 Ile de France Brie Slices
300 ml single cream (10 fl oz)
8 crumpets
8 tbsp. fig jam
Salt & pepper
A little thyme for the garnish
Preparation:
1. Beat the eggs in a bowl and add the cream. Season.
2. Heat the eggs in a "bain-marie", stirring continually until the eggs are cooked.
3. Toast the crumpets in a toaster. Spread fig jam on each crumpet. Add two tablespoons of the scrambled egg and top with Brie Slices.
4. Garnish with a little thyme. Serve immediately.
Serving Suggestion: Ideal for a brunch.
Tip: You can use slices of wholemeal bread instead of crumpets.
Discover our Brie 150 g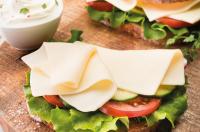 Ile de France slices are the only natural cheese slices made with fresh milk that will elevate any sandwich experience with their unique taste and texture combination.
Read more