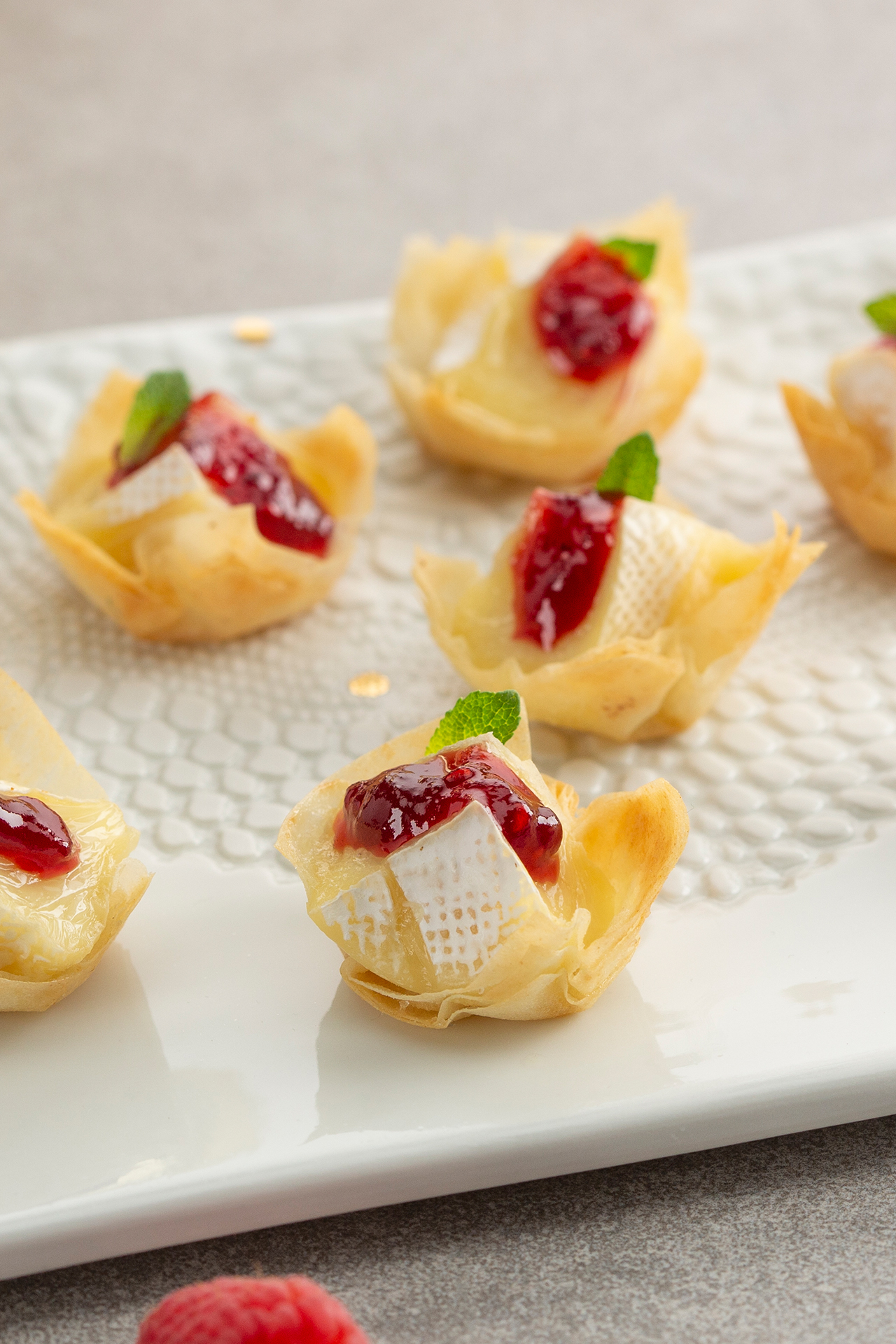 Ingredients:
125g Ile de France Petit Camembert (4.4 oz)

30 mini phyllo pastry shells
3 tbsp. of raspberry jam
Preparation:
1. Preheat oven to 180 °C (350 °F).
2. Place pastry shells on ungreased large sheet.
3. Cut the Petit Camembert into 1.5 cm (½ in) cubes. Place cheese cubes into each phyllo shell.
4. Bake for 10-12 min or until cheese is melted and bubbly. Remove from oven.
5. Spoon ¼ teaspoon jam over cheese in each shell.
6. Put back into oven and bake additional 2-3 min. Serve warm.
Discover our Petit Camembert 125 g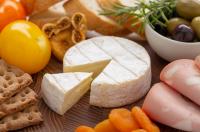 Ile de France Petit Camembert is a genuine soft cheese with the right taste whenever you buy it: stable, mild taste, soft and mild texture and the thinnest rind ever
Read more