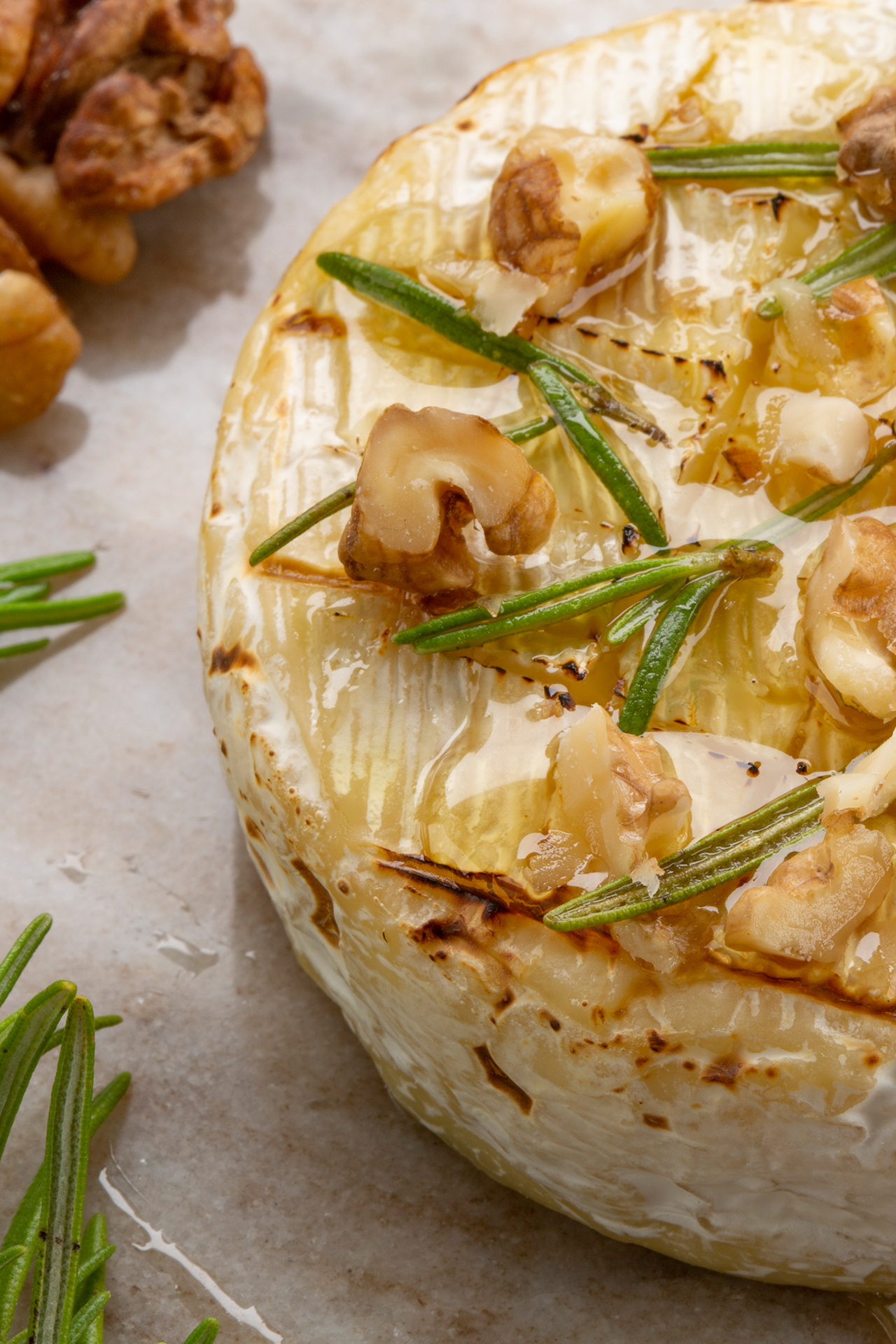 Ingredients:
125 g Ile de France Petit Camembert (4 ½ oz)
1 tbsp. olive oil
1 tbsp. honey
Walnut halves
Thyme or rosemary
Preparation:
1. Preheat oven to 180 °C (350 °F).
2. Cut a large piece of baking paper, put the Petit Camembert in the middle and crisscross it with a knife to cut the surface.
3. Drizzle with oil and honey, then strew with thyme or rosemary and crushed walnut halves.
4. Close the baking paper tightly and place in a baking dish.
5. Bake for 15 min.
Discover our Petit Camembert 125 g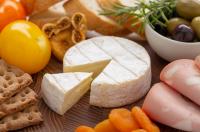 Ile de France Petit Camembert is a genuine soft cheese with the right taste whenever you buy it: stable, mild taste, soft and mild texture and the thinnest rind ever
Read more