Array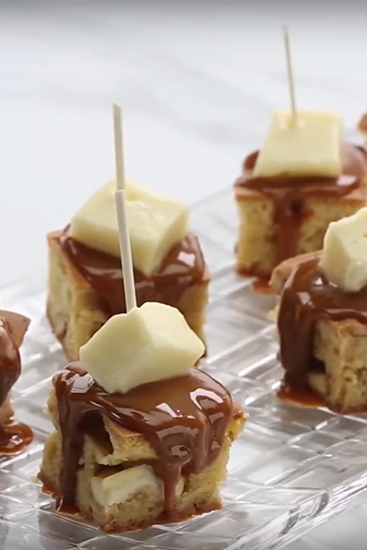 Preparation:
Cheese and chocolate pairing is a match made in heaven! Check out our recipe for this delicious sweets with white chocolate, caramel and fresh Petit Brie!
Discover our Petit Brie 125 g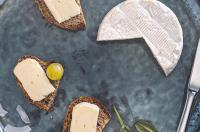 All the pleasure of a Brie in a 125g format. Ile de France Petit Brie has with the right taste whenever you buy it: stable, authentic yet mild Brie flavor and an extra creamy texture with a firm hea...
Read more